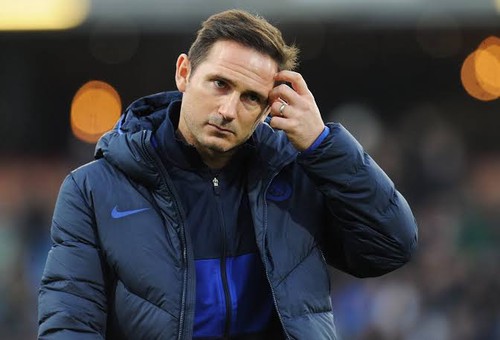 Chelsea Coach Frank Lampard is preparing for a new season on how to strengthen the team by signing Bayern Leverkusen man Kai Havertz for a deal to be worth £100 million. He is also concerned about the Defense due to the huge amount of goal conceded by Chelsea world record goal keeper Kepa Arrizabalaga.
Kepa Arrizabalaga has not proven the amount that was spent on him making him the costliest goalkeeper in the world but Lampard has made his decision by signing another goalkeeper against the new season.
However, Lampard has listed some Ayers that are available for transfer, offers will be attended to for any of the following listed players, Kepa Arrizabalaga, Kurt Zouma, Andreas Christensen, Emerson Palmieri, Marcos Alonso, Ross Barkley, Tiemoue Bakayoko and Ngolo kante.
Though Ngolo Kante is one of the key player in the team and he has featured in a few matches this season due to injury, he is a player that many teams will be interested in like Real Madrid and Paris Saint Germain are ready to sign him as they have previously made an offer which Chelsea did not accept.
A lot of work to be done in the defense by Lampard by signing a better centre back and left back, Reece James is a good player and he will be a better successor for Cezar Azpilicueta.