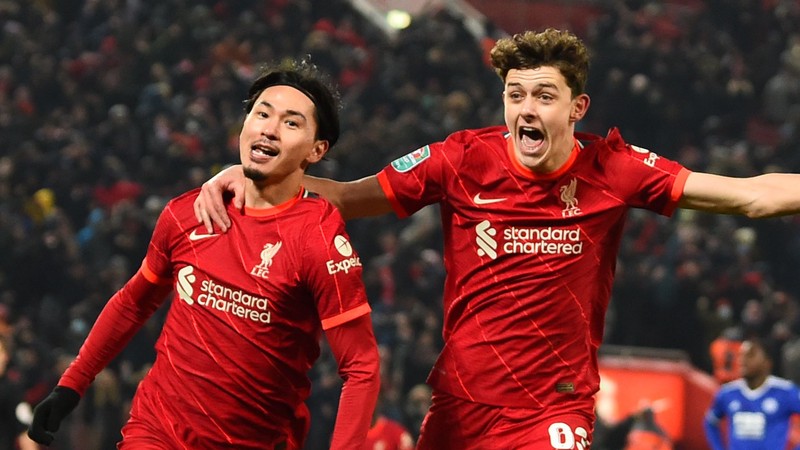 Leicester City was knocked out of the Carabao after their mistakes which caused them their place in the Semifinals, they were very well ahead of Liverpool in the first half after leading them with 3-1. It was an early goal for them and they should have taken the full advantage before Liverpool could comeback to their right mind but unfortunately they felt very relaxed after taking the lead.

In the second half Liverpool made several changes by substituting their youth players and brought in the first team, Liverpool dominated the game after several substitution and they were able to score to make it 3-2 after a few time bringing in Diogo Jota who made that goal happened. The action continues not until added time after 90 minutes when Minamino scored an equalising goal to keep them in the game till the penalty shoot-out.
Liverpool won 5-4 on penalty to book a place in the Semifinals and they will be playing against Arsenal Fc while Chelsea will be playing against Tottenham Hotspur. It was a great performance and beautiful comeback for Liverpool.