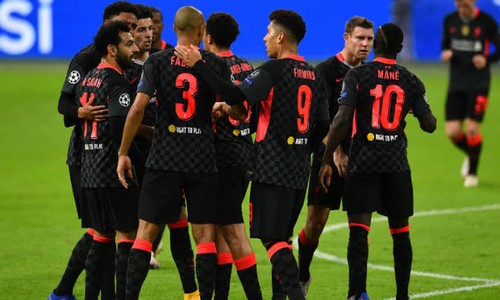 Liverpool are having a hard time due to injuries, they and are currently on a 4 game losing steak in Premier league game, according to some gamblers it was predicted that they can still make to 4. Liverpool started the season with an impressive performance but recent injuries has been a major problems affecting the team. They lost to Everton in the last weekend game which is really giving the fans concern that how long will the team need to come back to winning ways.
English Premier league has always been challenging especially when the season is about second half, many team will be looking for a way just to avoid relegation while some will be putting more of their power to make Europa League qualifying and the top 4 fighter will be fighting for Champions league qualification.
Liverpool is currently having seven of their best players on injuries, the following players will not be resuming to training this season until summer which could be a reason Liverpool could still lose more games, Virgil Van Dijk, Joe Gomez and Joel Matip. Many think Liverpool will be able to win the English league again this season but its so clear they are out of the game as Manchester City is taking the lead. Liverpool is scheduled to play their next premier league match against Sheffield United and they are ready to face Chelsea on March 4th.