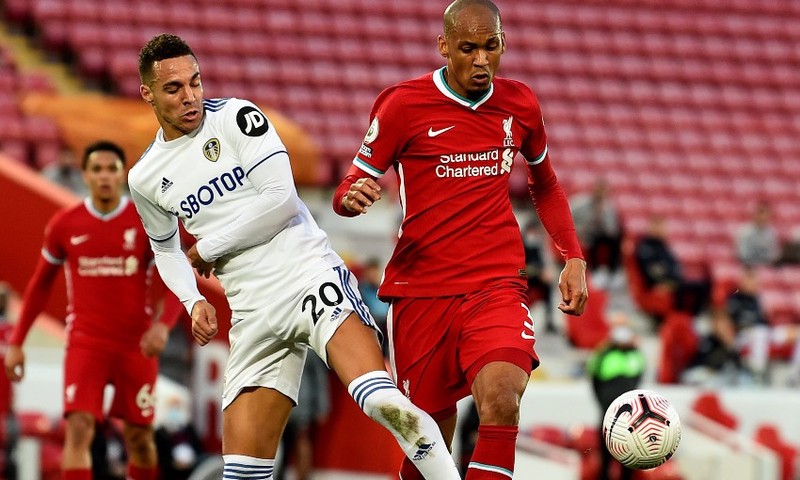 Liverpool played 1-1 draw against Leeds United in the English premier league round 32, Liverpool took the Lead in the first half with Sadio Mane goal in the 37th minutes but unfortunately Leeds Levelled up in the 87 minutes which made Liverpool lost the 3 points but could only managed to share points. If Liverpool managed to take the only goal till the end of the game they will be sitting on the 4th position ahead West ham united with the same points but difference in goals.

Liverpool are all out of all the competition due to injuries that affected their team which has cost them a lot, this season is close to an end and we should be expecting a great performance from them next season. Though Liverpool wont be appearing in the English premier league and other 5 teams like Chelsea, Arsenal, Manchester United, Manchester City and Tottenham as they will be playing the newly created super league with other big team around Europe.
Liverpool fans are seriously angry about the Super league that was newly introduced but with time they will accept because the League will be more fun than the Premier league.