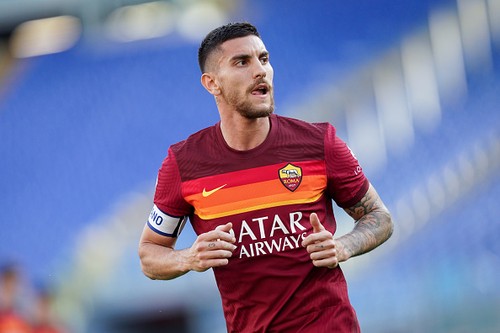 Lorenzo Pellegrini and his club Roma may soon present an extension of his contract. the negotiations have been concluded and it is therefore a reality with a new agreement.

According to the media, he is signing an agreement that runs until the summer of 2026. In addition, Pellegrini can also look forward to a wage increase. However, this is not a remarkably large increase. With the new agreement, Pellegrini will reportedly go from an annual salary of €3.5 million to €4 million
The 25year old midfield is a product of Roma youth academy. He was in the period 2015 to 2017 on a small detour to Sassuolo, but Roma ended up bringing the Italian home again. In 161 Roma games, Pellegrini has scored 27 goals and delivered 36 assists. Three of those scores have fallen in five Serie A games this season.