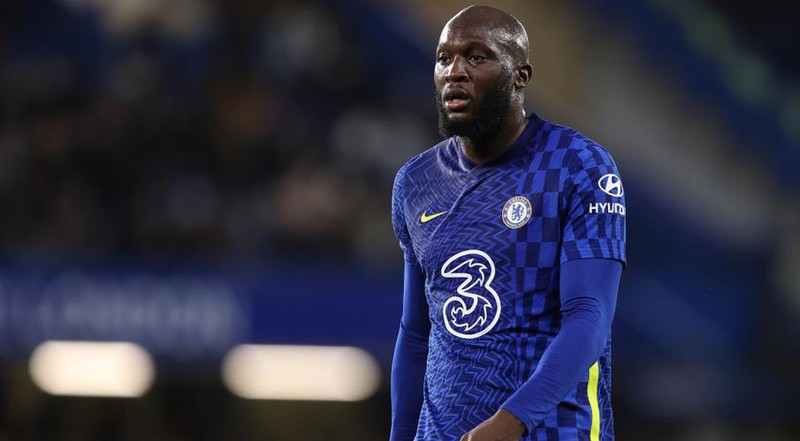 Lukaku mentioned that he his not happy Under Thomas Tuchel, he was signed by the German coach from Inter Milan for a whooping £97 Million because Chelsea needed a good goal scoring striker as Timo Werner has been having a hard time playing well in his debut season. According to some experts and former player like Darren Bent and Sinclair it is said that it was a stupid and silly talk, how could he come up with that word that he is not happy at the team in an interview. This is his first season and he has only played 18 games and scored 7 goals so far.

He mentioned that he hopes to return to Inter Milan and not when he is about to retire, which means he is considering a fast return back to the Italian league. Its frustrating and a disrespectful statement for a player like him to make in public. If at all he is not happy, probably with the coach pattern of play, it's a thing he can talked to the Manager personally instead of him going to address the media publicly. Chelsea has really not enjoyed the transfer fee in which it was used to sign him, he should be focusing on how to be one of the best striker in the league.
He has been urged to make amendments, he should made an open apology to the Fans, team mates, coach and the board for his misconduct. Chelsea are currently in a little crisis and they need to keep up to the title challenge. Chelsea next match is against Liverpool who lost to Leicester City his midweek, it will be a great challenge that will determined if Chelsea will stay at the second position or not, the result will determined.