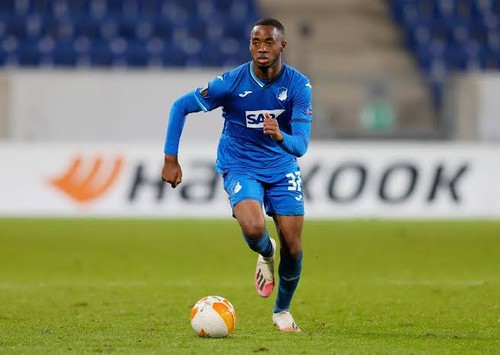 Most of the big teams are seriously interested in signing Melayro Bogarde in Europe, the like of England team Manchester City and two spanish giants Real Madrid and Barcelona are in the battle for the young talented player. Melayro Bogarde is just 18 years old, and he is capable of playing central defense and right back which means he is a utility player that can get attention from any league in Europe due to his age and his roles.
The exciting thing about the young Dutchman is that his contract with Hoffenheim expires this summer, and he will therefore be able to sign for free until January. Especially Ronald Koeman and FC Barcelona are reportedly very interested in the Dutchman, as they are without Gerard Pique, Ronald Araujo and Samuel Umtiti, and therefore could use some fencing in the back rows.
A month until the January transfer window opens, and that means a lot of rumors, and one of those that has emerged are three of Europe's biggest clubs in a duel for a young player from the Bundesliga.
Besides being a great talent that Hoffenheim should be ready to let go in January, Bogarde is the nephew of the former Chelsea player, Winston Bogarde.