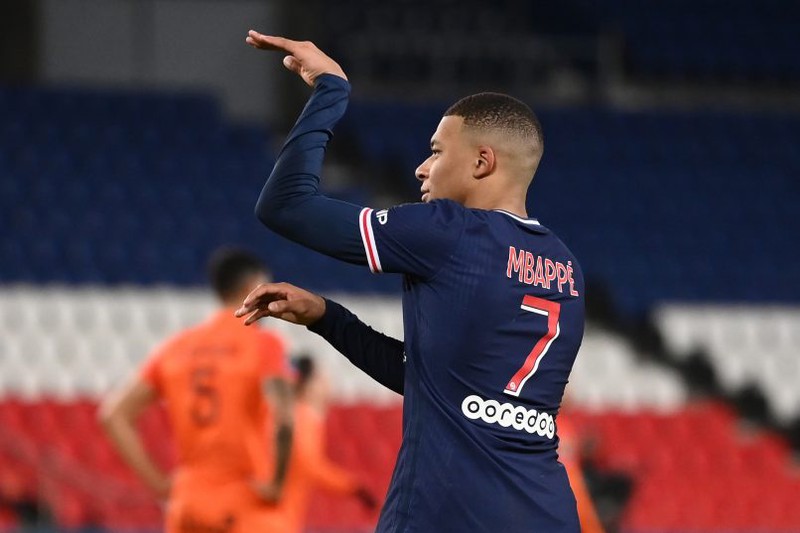 The 22 year old Kylian Mbappe may likely leave Paris Saint Germain in the summer of 2022, his contract with the team is set to due by then and he has not sign a new contract which could give him more stay than he has signed with the team.

Mbappe joined Paris Saint Germain in 2018 and he has been a hot prospect in the club, he was also considered one of the best young players in Europe. At his young age he had won several trophies with Paris Saint Germain and World cup with France National team. He has also helped Paris Saint Germain to their first ever UEFA Champions league final.
Many team are interested in signing him, Real Madrid, Barcelona and Manchester City, though Real Madrid are the main team hoping to tie a deal with him since the departure of Cristiano Ronaldo from the team but PSG are not willing to released him that why the Los Blancos goes for Eden Hazard who has not been having a good time at the club due to several injuries.
Mbappe not willing to sign any contract extension because he is in full doubt of what the future holds for him, but there is likely he made a switch when his contract expires in the summer of 2022.