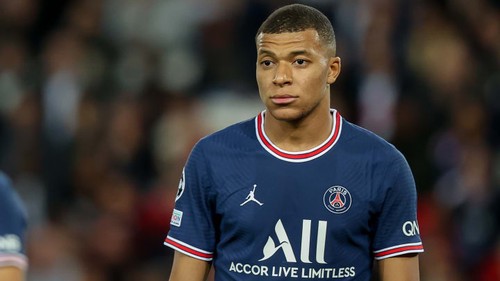 Kylian Mbappe who has had an intention of playing at the Laliga team Real Madrid some season ago but the deal never seems to go through as Paris Saint Germain are not ready to let go of him. Several attempts has been made by Real Madrid to sign him last season before he reached his last year of contract but Paris Saint Germain are thinking maybe he will renew his contract with the team but unfortunately he may be heading to Real Madrid at the end of the season.

Real Madrid last offer Made to sign Kylian Mbappe was €220 Million but it was rejected on the transfer deadline day, if Paris Saint Germain have let him go because jis mind is off the team they would have let him go and collect €220 Million to sign a better player in the market. Since Newcastle United has been bought by the Rich Arabian group, they are making an amendment with the team and preparing to bring in fresh legs that can help the team challenge for title.
Newcastle United has recently made an approach to Kylian Mbappe who is on his last contract and ready to leave Paris Saint Germain as a free agent. Newcastle has offered a high annually of €50 Million but Mbappe has rejected the offer as his intention is to move to Real Madrid. Though there is still room for a contract extension but the chances is thin.