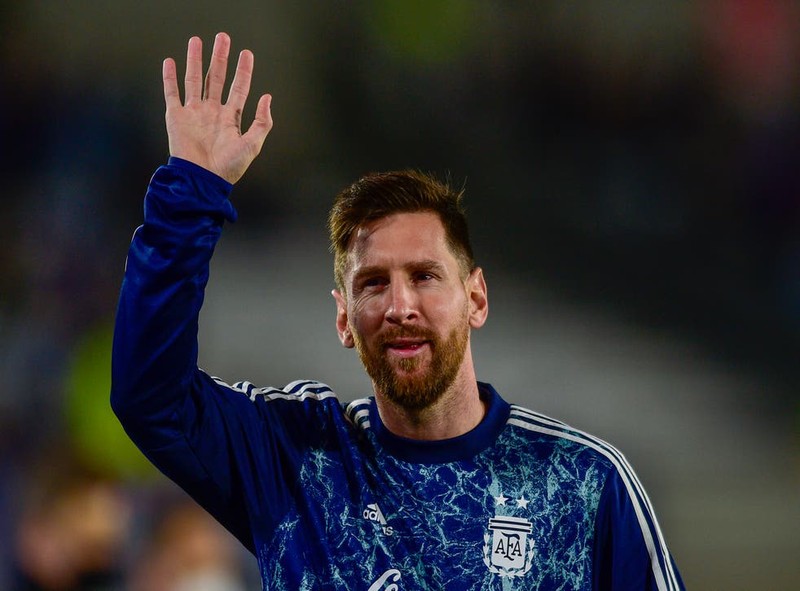 With several players selected for the 30 man list for the Balon D Or, Lionel Messi seems to be the favourite for this award and he could be heading to win the award for the 7th time in his career. He won the Copa America throphy for Argentina which they last won in 28 years. Last season in Barcelona he scored 38 goals on 47 matches played. Unfortunately his relationships with Barcelona could not hold more and he left for Paris Saint Germain on a free transfer.

With Karim Benzema, Robert Lewandowski, Cristiano Ronaldo and Jorginho also on the list of the Favourite to win the award. Frello Jorginho had an impressive game last season as he lead his team to the European Championship tournament and also Won the Uefa Champions league and Uefa Super Cup with Chelsea. He wrapped up the season with an award of the UEFA men player of the second with his performance.
Robert Lewandowski was also a clear favourite after having an outstanding performances last season and there is no doubt he should be able to clinch the Balon D' or last season, unfortunately it was cancelled due to Covid-19 pandemic. He bagged 41 goals in the Bundesliga alone last season which was enough to make him win the award as he broke Gerd Muller 50 years record in the Bundesliga. Lewandowski was a special player and one of the best striker in the world.
Benzema was also in good mood for Real Madrid and the French team, He recorded 30 goals in 46 games for Real Madrid last season and also,he led French Natioteam to the National League throphy.