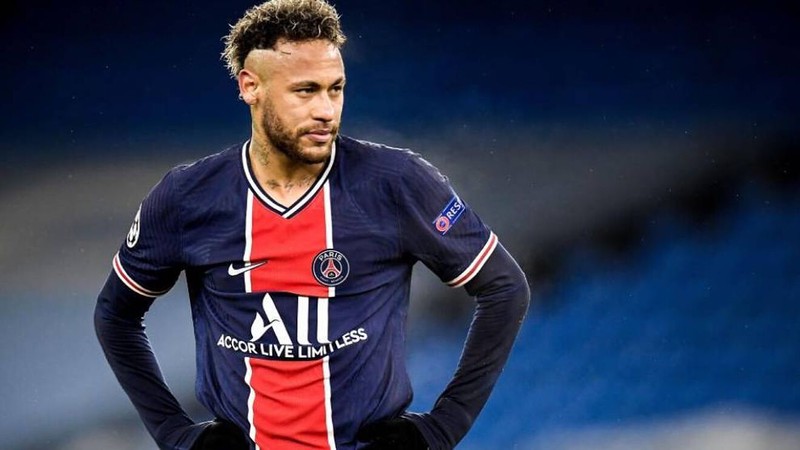 Neymar Jr who has been given Paris Saint Germain doubt about his future at the club has extended his contract with the club which the contract now runs until 2025. Neymar before he sign the contract has been a target for his former club Barcelona but Barcelona back down when Neymar declared he will be signing a new contract extension.

Despite losing in the Champions league Semifinals Neymar is so pleased to stay with the club in order to try more harder to win the champions league and he has shut door for other team who may likely show interest before his contract renewal. Neymar has made a long-term contract which will make him part of the PSG family until 2025 and he will continue to make the fans happy.
With Neymar decusion I hope Kyllian Mbappe who has refused to extend his contract with Paris Saint Germain because he is getting Attention from Real Madrid, as Real Madrid are hoping to sell Eden Hazard there is possibility Mbappe will not renew his contract.