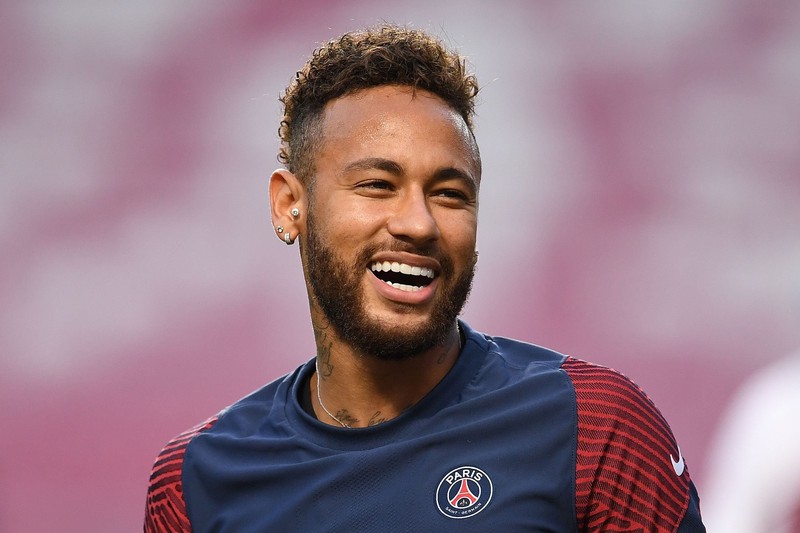 Neymar who has been the top player in Paris Saint Germain has not extend his contract with the team. According to several media it is stated that the Brazilian superstar Neymar is extending his contract with Paris Saint Germain but there are Many rumors that Neymar is making a return to his old club FC Barcelona.

It is expected that Neymar will soon extend his contract with Paris Saint-Germain until June 2026. A big Champions League bonus has also been added, so Neymar will soon announce his extension with the club.
It's just a matter of time as Paris Saint Germain are waiting for the right moment to announce it.
Neymar joined Paris Saint-Germain from FC Barcelona back in 2017 and the Brazilian's current contract with the French giant expires in the summer of 2022.