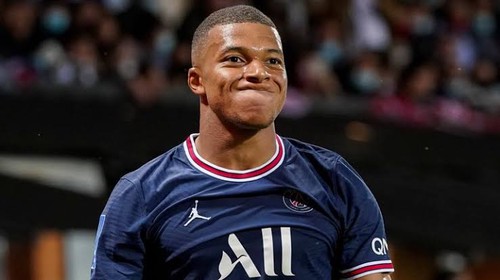 Paris Saint Germain could lose out on Kyllian Mbappe transfer as they have rejected Several offer made by Real Madrid recently, Real Madrid made several offer but it doesn't seem to move Paris Saint Germain as they want the youngster to remain at the club. Real Madrid made offer on three different occasions andbtge recent offer made qas €220 but they want a higher and robust fee which Real Madrid are not ready to pay more than they have offered.

Mbappe is in the last year of his contract and can be signed for free next summer by Real Madrid If Mbappe does not extend his contract with Paris Saint Germain, Mbappe has been dreaming of moving to the Spanish team and large parts of the football world expect him to join Real Madrid but next summer will determine his next destination if he will move for free or extend his contract.
If Mbappe was to accept any new deal at Paris Saint Germain it could only be an offer better than the one Real Madrid are ready to give. Real Madrid has been on Mbappe Transfer for a long time and it seems his time to move is near and will happen soon as possible.