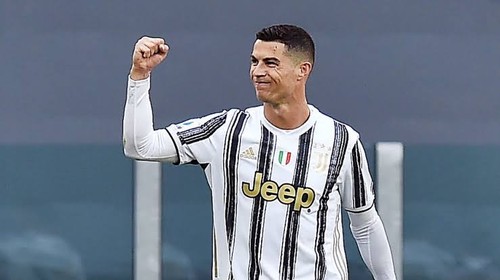 Cristiano Ronaldo who has spent 3 season with the Italian club Juventus may likely say goodbye this summer and the next destination is not certain but it may be the French league Paris Saint Germain. Several media are saying Cristiano Ronaldo could make a return to Real Madrid as Carlo Ancelotti has taken over after Zinedine Zidane resignation at the end of this season.

Proof shows Cristiano Ronaldo will leave the team after he didn't Participate in the Juventus sponsorship advertisement. Paris Saint Germain has been hoping to sign Cristiano Ronaldo for a very long time before he moved to Juventus but this could be their chance of signing him.
If Paris Saint Germain signs Ronaldo, Mauro Icardi will move from Paris Saint Germain to Juventus.
PSG are planning ahead for Kylian Mbappe transfer who has refused to sign a new contract with the team and There is no doubt he want to move to Real Madrid so signing Ronaldo will be a best option for PSG and to do that the club are willing to ass Icardi as part of the trade to sign Ronaldo.