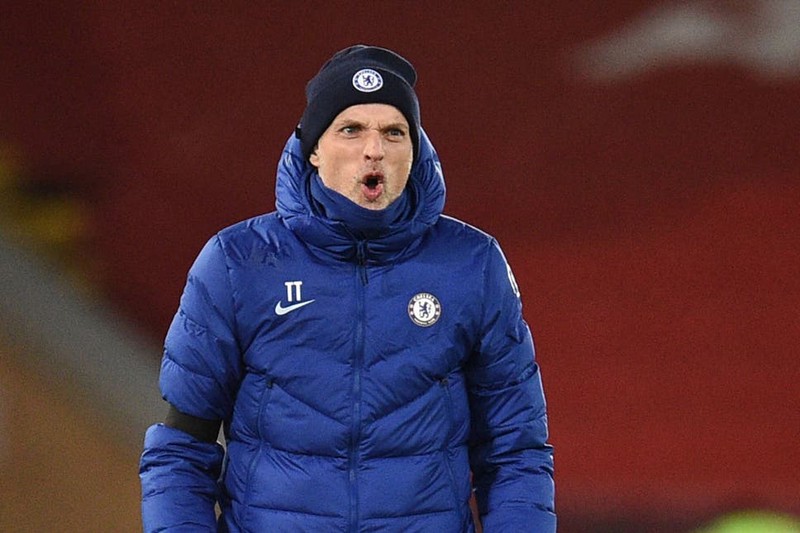 Thomas Tuchel want more goal scoring from the strikers despite Chelsea good performance, there is no doubt he is doing a good job since Frank Lampard left is job undone in January. since his 10 games in charge he has no recorded any loss, winning 8 out of the 10 and also recorded 8 Clean Sheets, he also equalled Jose Mourinho record in his first 10 game in Chelsea conceding less goals. looking at the way Chelsea has been playing it shows the forward is not balanced enough as the striker has scored less goals so far.
Tuchel has talked to the strikers about doing more by creating chances to score more goals. However, Tuchel is okay with the current set of players he has but he is deeply interested in signing the youngest Braut Erling Haaland this summer at all cost to boost his forward. the problem is maybe Roman Abrahimovic will be willing to spend another huge amount of money on a striker despite all the money spent by Lampard to bring Hakim Ziyech, Kai Havertz, Ben Chilwell and Edouard Mendy.
Tuchel is planning ahead the coming season as he promised to Challenge for more titles, but with all this I think Abrahimovic will give him a chance by proving himself more than he has done before. Chelsea are currently preparing for a clash against Everton on a quest for the top 4.