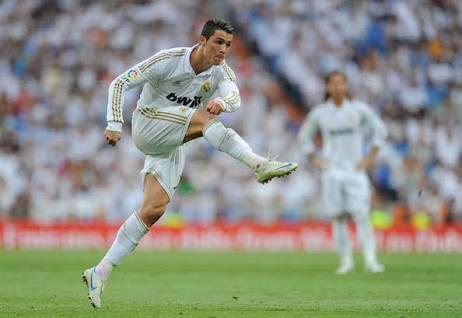 As evident from our past experiences, putting the ball into the net is not as easy as it sounds. The life of a goalscorer depends on how good they know the width of the goalposts and how well they can outwit the keeper. The thin line of being a hero and a villain depends on whether they can take their chances in a matter of moments which can make all the difference in a football match.
the most recent example is Morocco's in this World Cup finals. Clearly, the better team against both the sides they faced- creating plethora number of chances yet failing to capitalize on a single one. People may call it luck but a team who misses out on opportunities is going to falter time to time. It's no surprise that players like Ruud van Nistelrooy and Filippo Inzaghi who were more concerned about putting the ball in the net, conquered Europe with seemingly less than other players.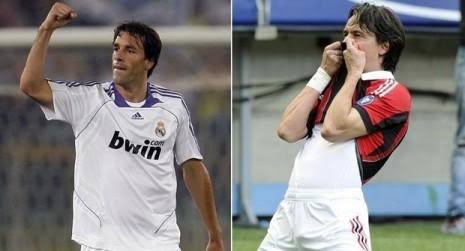 Contrary to popular belief, it's not easy to score 'tap ins' in the modern game. It takes a lot of hard work and cleverness to be at the right place at the right time. It's a mixture of speed, movements and ninety minutes of extreme concentration to outwit the marker and have a clear shot on goal. At 33, Cristiano Ronaldo is not longer the player he used to be but he became the greatest goalscorer in Europe due to his hardwork off the ball, possibly the greatest in that regard.
Are goalscorers born or made? The greatest goalscorers are not only poaching and knowing the goal better than anyone but also about drawing attention and defenders and hence, making space in the opponent half. It's about their maturity and experience but also about instincts - the smell of the goal whenever they get a chance. You cannot just make that up over the years, it takes a great intuition on the pitch.
Although critics have pondered over the fact that good goalscorers may not be 'good footballers', it's undeniable that goalscorers still is and will always be the one with the most responsibility, pressure and a vital part for a team. They may not do it in a sophisticated way but they still possess the ingredients to make a difference and have an impact more than anyone on the pitch.