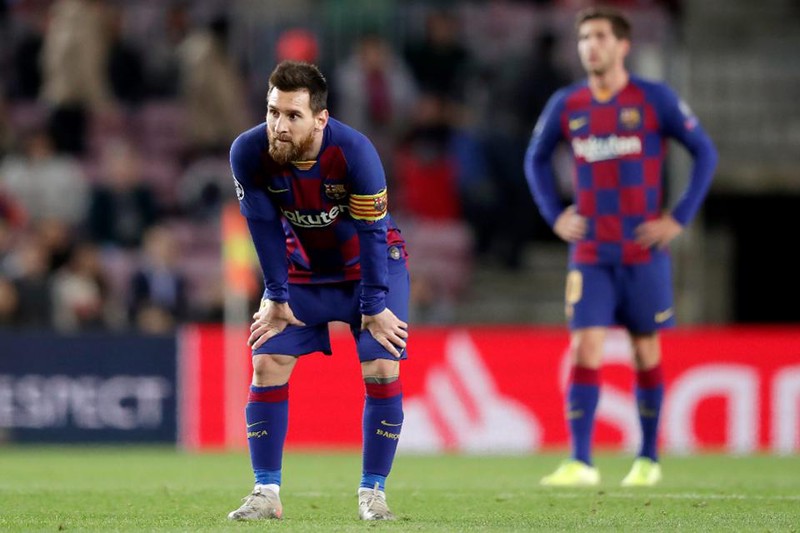 A disappointing end to the La Liga season and a lot of rumors about players heading away from the club has been hitting the club from all angles, and now also their seems to be another major issues for the club with some of the clubs prominent players injured ahead of the important Champions League match against Napoli on August 8, which will obviously be with a somewhat decimated squad. Danish Martin Braithwaite is not registered in their CL squad. Samuel Umtiti is out with injury, and both Sergio Busquets and Arturo Vidal are quarantined. On top of that, there are rumors that Arthur, who is moving to Juventus after the season, does not intend to play more matches for the Catalan big club.

That leaves Barcelona with a squad of 13 fielders plus two goalkeepers, who are ready for the match against Napoli. However, two of the 13 are French Antoine Griezmann and Clement Lenglet, who have both been out with injuries and are struggling to get ready for the match against Napoli.
The man who could then replace Umtiti and Lenglet in the central defense, Ronald Araujo is also believed to be out of the match due to an early injury suffered last week for their second team B.
It will therefore be with a narrow squad that FC Barcelona will try to play their way forward in the Champions League when they meet Napoli on 8 August. However, Barcelona must still be described as favorites for the showdown against Gennaro Gattuso's Napoli squad.