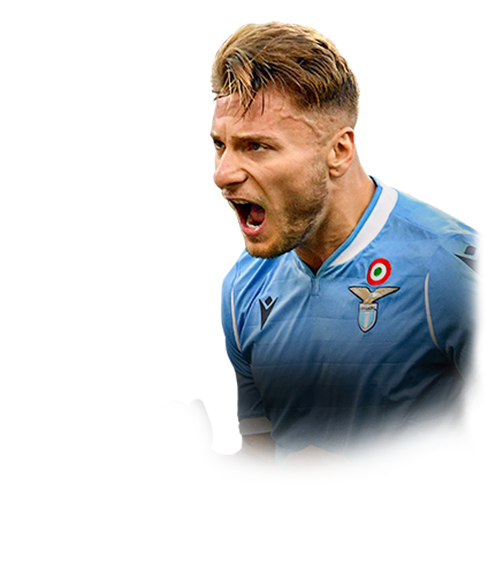 The 30-year-old Lazio goalkeeper Ciro Immobile is this season's winner of the prestigious golden boot in Europe. The Italian born cemented the golden boot with his 36th Serie A goal of the season in the 1-3 defeat to Napoli.
In addition to the continental title, the striker also has other feats to smile about. He also became Capocannoniere, as the top scorer title in Serie A is called, and then he has equaled Gonzalo Higuain's goal record for most goals in a single season in the Italian league
Immobile told Lazio Style Channel about the individual achievements:
I am super happy and proud of what I have achieved, especially when I look back at where I started and how I got through it. If you really believe in something, then dreams sometimes come true. I will many times send my gratitude to the coach, the staff and my teammates and I can assure you that these records are the merit of the whole team.

The Italian striker came to Lazio from Sevilla in the summer of 2016 for just £15 Million after less successful spell in Seville and Borussia Dortmund. In Serie A, however, Immobile has never had problems scoring goals. He managed to score 135 goals in 225 appearances, 103 for Lazio, 27 for Juventus and 5 for Genoa. The 135 goals make him the 20th highest scoring player in Serie A history.
If someone else is to overtake Immobile, who are the top scorers in Serie A, then the closest ones, who still have one game in hand, are Francesco Caputo from Sassuolo, who has 15 goals up to the Lazio striker, and Torino captain Andrea Belotti, who has 20 goals up.
However, both scenarios seem deeply unrealistic, which is why i'm so happy for him achieving such feet.