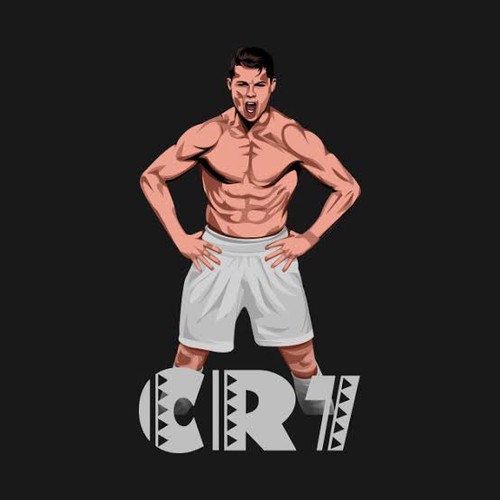 Ronaldo has scored 662 goals and has assisted 213 in over 900 games, which means he has a direct contribution in a goal almost every game. Ronaldo is the mother of all statistical Unicorns.
Ronaldo started off as a wide midfielder and used to be full of trickery, he used to be very attractive and Xavi once called him better than Messi
Ronaldo, who is often criticised for his dribbling,has the highest dribbles per game ratio(in one season). I personally feel Ronaldo's passing and dribbling is underrated. The guy can split defence, cross and go past people for fun. When I say that his passing is great, I am not comparing it to the likes of Scholes,Zidane,Xavi, Messi etc.
Ronaldo has unarguably the best off the ball movement in the history of the sport, the funny thing is that football is played without the ball for 85 minutes, yet off the ball movement is the last criteria on which we judge a player. Ronaldo has the ability to make average sides look Deadly, He actually made people believe that Portugal as a team is better than Argentina which is obviously not true. It's just very easy to find him in the final third.
You never see him giving up when things don't go his way, when he is struggling against the left back, he targets the centre back, if he's struggling with the centre back, he targets the Right back, When the team is unable to feed him the ball, he goes deep.
Ronaldo is the fittest football player of this generation, at the age where people go to China or Qatar, he plays for one of the biggest clubs in the world and is the Best player on the planet. Ronaldo who is almost 4 years elder to Messi is likely to quit after him. His longevity makes him the undisputed greatest of all time. He has been nominated for the Ballon dor 15 times which is obviously a record and the best part is he is still not showing any signs of slowing down.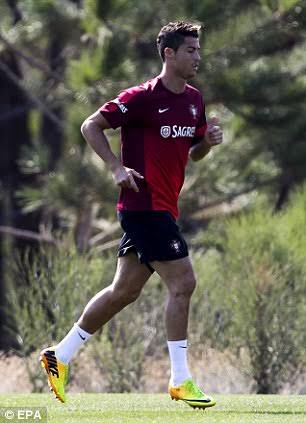 Ronaldo may not be the most talented, and players like Messi,Pele,Maradona,Ronaldinho in their prime were better than prime Ronaldo. The thing which makes Ronaldo better than the others is that Ronaldos prime does not seem to end, he is showing no signs of slowing down. Same can be said about Messi though.
Ronaldo won the only Major title for Portugal in the history of football, Ronaldo is the only player to win literally every single thing for 2 different clubs. Ronaldo has proved himself wherever he has played and every team which he left have struggled/failed miserably to find his replacement.
Ronaldo has won more UCL titles(biggest club competition) for a record 5 times, he has been the top scorer in every one of them. Ronaldo has the most no. of goals,assists,free kicks, penalties in the UCL. He is the greatest player in the biggest club competition( not debatable).
SOME STATS-
Most individual titles

Most UCL titles

Top scorer of this century

Top Scorer in international football

Most no. of Ballon Do'r

Most no. of Fifa Best/Fifa wpoty e.t.c

Conclusion- Ronaldo has to be the GOAT in football and the only other player who can be a part of this debate is Leo Messi.
If Ronaldo manages to win everything with Juventus, then for me the debate will be put to bed and if Messi manages to play longer than Ronaldo and ends up winning more Ballon Dors and scoring more goals then he should be the GOAT.