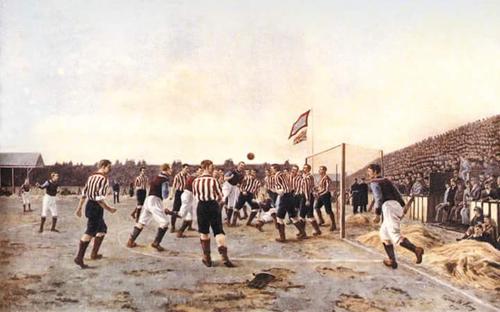 Not a photograph, but one of the oldest football paintings in the world. It was painted in 1895 by Thomas Hemy and it shows a corner that just been taken between Sunderland and Aston Villa. This game was at Sunderland's fifth home in Newcastle Road. The original painting measures 12' x 8.5' and is displayed in the reception of the Stadium Of Light.

The match between Sunderland and Aston villa was considered to be club football's first great rivalry by the National football museum.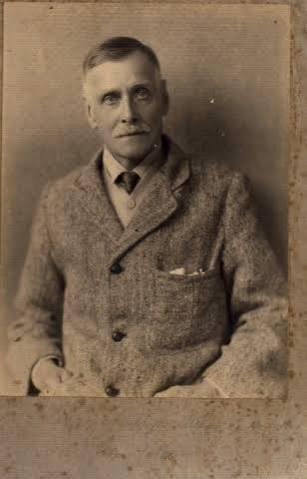 Hemy specialized in marine paintings, but also painted urban scenes such as this one. He was born on a ship from England to Australia in 1852, spent parts of his life in Newcastle upon Tyne and London, and died on the Isle of Wight in 1931.

Other notable Thomas Hemy paintings are: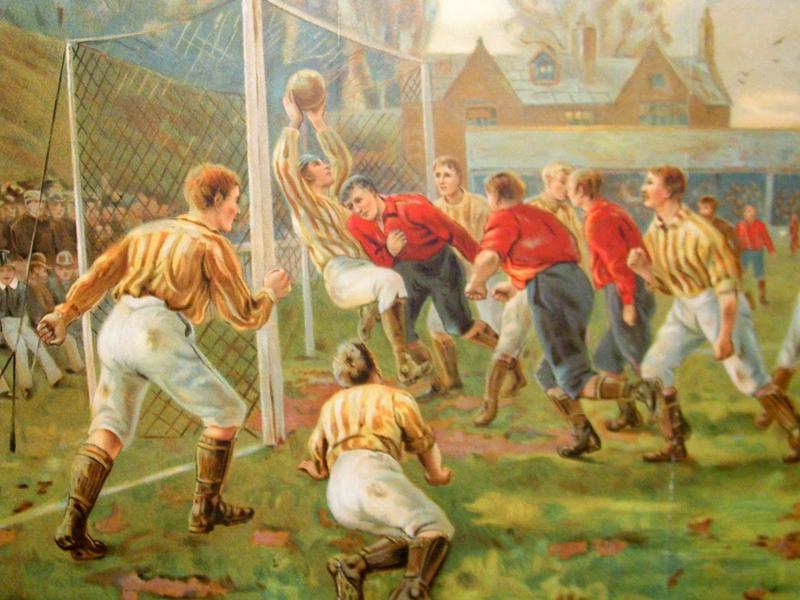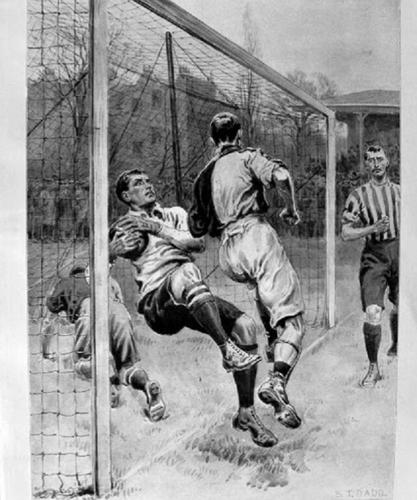 As there were no cameras in those days local artists used to turn up at football matches and draw a representation of the game. They were then included in various newspapers of the day.