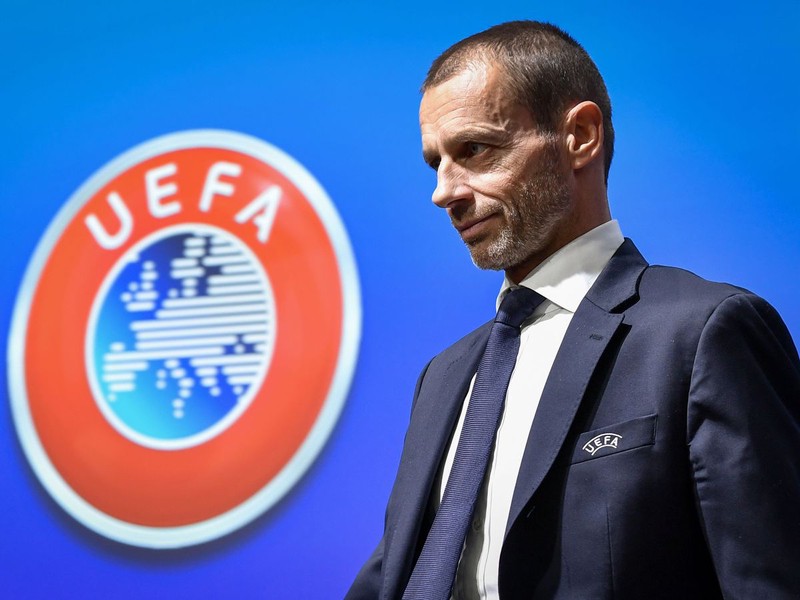 This afternoon, the English newspaper The Athletic could talk about a FIFA report that puts the responsibility for the completion of the various leagues out to the individual member federations. The report also proposes that the transfer window be changed and that the clubs can extend short-term with players whose contract expires on June 30 - the day before the transfer window's original opening.
Tonight, BBC Sport finds that FIFA, the continental football federations, club, player and league representatives are something to agree on several of the issues raised by the Corona crisis.
The parties involved all agree that it is unrealistic to implement league closures by June 30, and therefore the summer transfer window will be moved, while various contract expiries, which fall on the same date, will be extended for a short period.
New dates for the transfer window and contract expiry will be determined by FIFA and, according to the BBC, the International Football Association will endeavor to close the window between this and the upcoming season so that clubs and leagues are not unjustly disrupted at the end of the 2019/20 season and start-up of the 2020/21 season.
UEFA President Aleksander Ceferin has said he would like to see the season end in August, but with the continued postponement of national leagues, cup tournaments and European tournaments, it is uncertain whether this can be done.
Fifa has also called on clubs to protect jobs as far as possible including low pay cuts and utilize the governmental schemes of each country.