Fenerbahçe, who brought Andre Ayew to Istanbul for signing the first foreign transfer, started to form the first 11 of his next season at the head of the coach..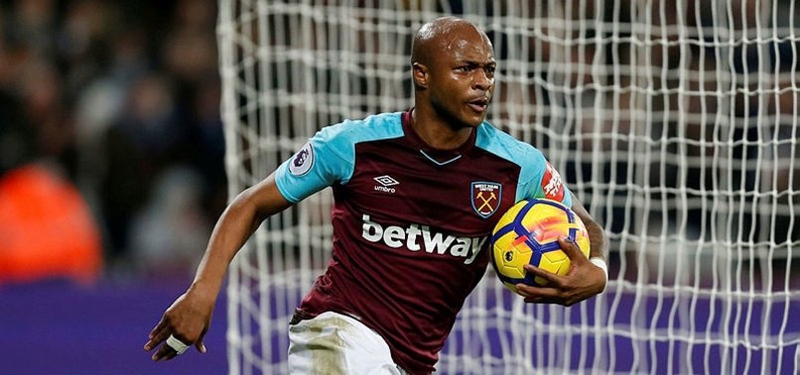 Fenerbahce planned to play in the 4-3-3 format, while Cocu is expected to use two central midfielders in front of a single defensive midfield, wings will be made of offensive power.

Andre Ayew'i ilk yabancı transferi imzalamak için İstanbul'a getiren Fenerbahçe, gelecek sezonun ilk 11'i koçun başında oluşmaya başladı.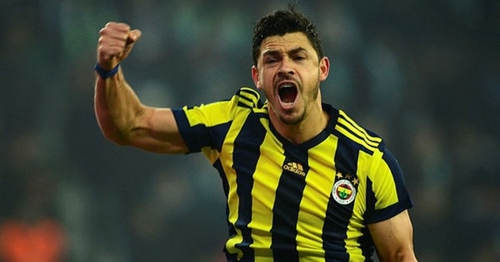 The Brazilian national team also plays in this position and is used to playing in position number 8, the star player will now play midfield.Giuliano's gaming intelligence and pass quality will benefit greatly from the offensive fluid, Cocu prepares Eljif Elmas, the star of the preparation matches.

Brezilya Milli Takımı'nda da bu mevkide oynayan ve 8 numara pozisyonunda oynamaya alışkın olan yıldız oyuncu, kadronun son halini almasının ardından sonunda orta sahada oynayacak.Giuliano'nun oyun zekasının ve pas kalitesinin hücum akışkanlığına büyük fayda sağlayacağına inanan teknik adam, hazırlık maçlarının yıldızı Eljif Elmas'ı da 11'e hazırlıyor.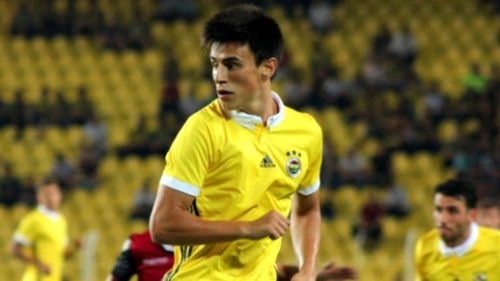 Fenerbahçe started all the preparatory games before the new season in the first 11, Eljif went into the eyes of everyone with his high level technique and fighting football."This is going to be one of the most important players of our team this season," said Cocu, who stated that the young player had a great physical qualification.

Fenerbahçe'nin yeni sezon öncesi bütün hazırlık maçlarında ilk 11'de başlayan Eljif, üst düzey tekniği ve mücadeleci futboluyla herkesin gözüne girdi.Genç oyuncunun yaşına rağmen büyük bir fiziksel kaliteye sahip olduğunu ifade eden Cocu, "Eljif bu sezon takımımızın en önemli oyuncularından biri olacak" şeklinde konuştu.