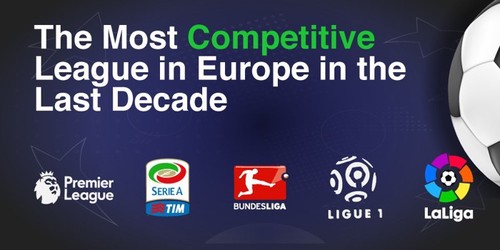 Let's take a look at the teams who sit at the top of each of Europe's Big 5 leagues after the just concluded weekend games. But before we do this, let it be noted that that the English Premier League didn't hold over the weekend due to FA Cuo ties that were played during this period, therefore, we will make use of the results of the previous weekend games to provide you with necessary information.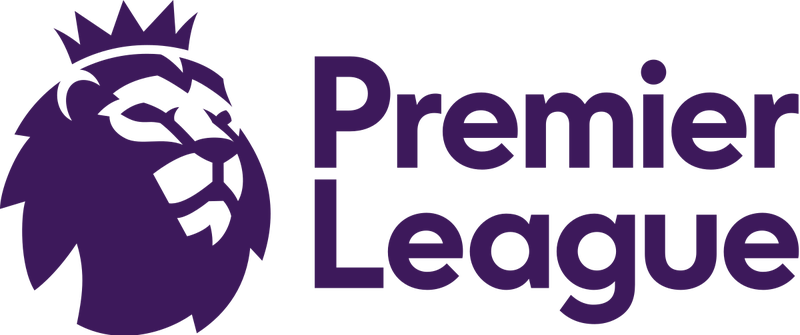 ENGLISH PREMIER LEAGUE: LIVERPOOL
After Liverpool sucummbed to a not to surprising defeat to Southampton, this defeat saw their hold on Top spot in the EPL hugely threatened by Manchester United and Manchester City with the former on equal points with the reds but with an outstanding game to spare, whilst the latter are 4 points adrift, with 2 games left to play.
Furthermore, they, Liverpool, are a point ahead of Leicester City, and this could be the same with Everton if Everton make good use of their outstanding game as well.
For now, Liverpool and Manchester United are joint league leaders(33 points), but Liverpool are in first position with a superior goal difference. Leicester City occupy the 3rd position with 32 points, whilst Tottenham Hotspurs take the 4 position on a superior goal difference as well, as they have equal points with Manchester City, Southampton, and Everton(29 points).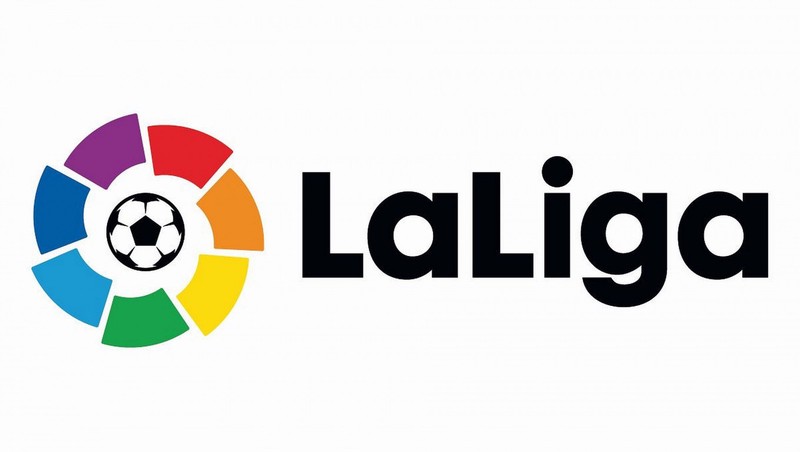 SPANISH LALIGA SATANDER : ATHLETICO MADRID
No doubt about it, this is the most surprising league of all the Big 5 leaguse this season. It is suorsing enough to see Diego Simeone's Athletico Madrid top the La Liga table, but what is even more shocking is the fact that they are at the top of the table having played 3 games lesser than 2nd placed City rivals, Real Madrid.
Real Madrid failed to leapfrog the Rojiblancos when they(Real) played a goalless draw against Osasuna.
Athletico Madrid sits at the top of the table with 38 points, Real Madrid comes next with 37 points, followed by Barcelona in 3rd position with 34 points, whilst Villareal occupy 4th position with 32 points.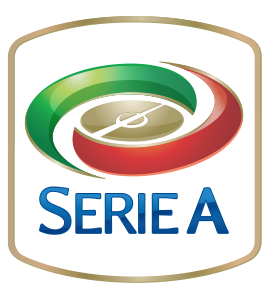 ITALIAN SERIE A: AC MILAN
After they saw their League unbeaten run shattered by Juventus in their previous game,, the Rossoneri bounced back to winning ways as they got their revenge on another Turin side, Torino, by a convincing 2 nil with both goals coming in the first half from Rafael Leao in the 25th minute and Frank Kessie's penalty in the 36th minute.
This win ensures AC Milan establish a 3 points gap over City rivals and 2nd placed Inter, who after failing to utilize the opportunity of leapfroggjng AC Milan when the latter were defeated by Juventus, succumbed to a draw against 3td place As Roma in their most recent outing. Juventus occuoy 4th position after they saw off Sassuolo by 3 goals to 1.
AC Milan 40 points, Inter Milan 37 points, AS Roma 34 points, and Juventus 33 points.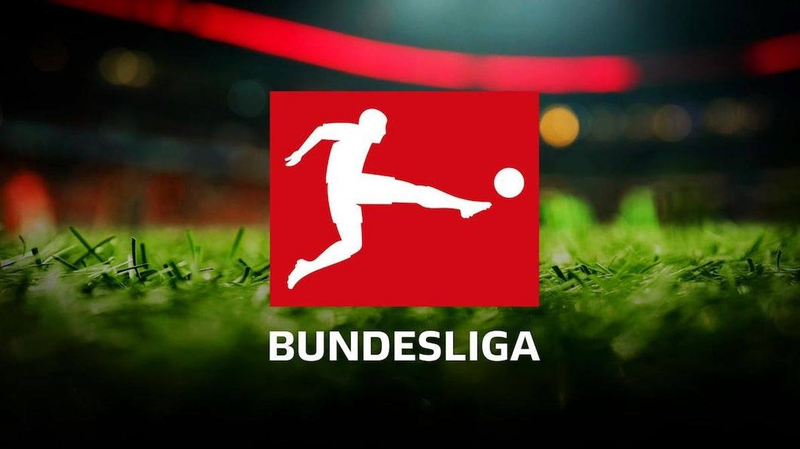 GERMAN BUNDESLIGA: BAYERN MUNICH
RasenBallsport Leipzig's 3 - 1 loss to Borussia Dortmund saw them pass up the opportunity of lewpfrogging Bayern Munich who also suffered a 3-2 loss to Borussia Mochengladbach.
Bayern Munich sits in 1st position with 33 points, RasenBallsport Leipzig 2nd with 31 points, Bayer Leverkusen 3rd with 29 points, whilst Borussia Dortmund completes the Top 4 with 28 points.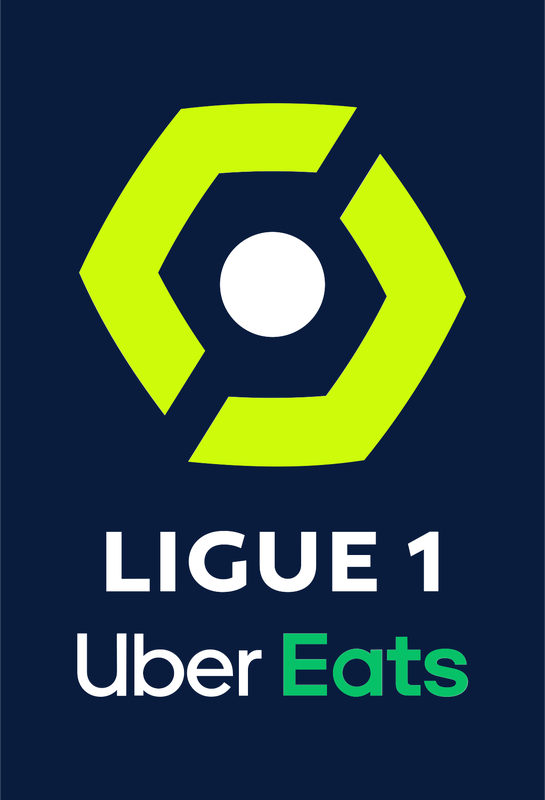 FRENCH LIGUE 1: OLYMPIQUE LYONNAIS
Olympique Lyonnais failed to maintain their 3 points gap over both Paris Saint-Germain and Lille after they were held to a 2 all draw by Rennes at Roahzon Park.
They were able to put up an excellent fight though as they came from 2 nil down in the 55th to get a draw. The draw was ensured within 4 minutes of brilliance as Memphis Depay got them their first goal in the 79th minute, and Jason Denayer, who had previously had a goal chalked off in the 66th minute, got them on level terms in the 82nd minute, heading home a Memphis Depay cross.
Lyon top the Logue 1 table with 40 points, followed closely by Paris Saint-Germain and Lille with 39 points(Paris Saint-Germain with a better goal difference of course), whilst Monaco completes the Top 4 with 33 points although they have equal points with Rennes(Better goal difference as well).
It is still a tight one in all Big 5 leagues including the Spanish LaLiga. You might want to say Athletico Madrid are definitely cruising away with the trophy, but I believe since they haven't won all their outstanding games yet. And there is a slight possibility that they could lose all. I will prefer we deal with the present facts before us.
Feel free to drop your opinions and comments, they will be greatly appreciated.
Much Love from your amiable Football Analyst and Writer, IbkDaGreat