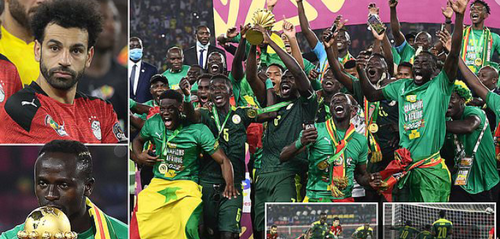 The encounter between Senegal and Egypt in the finals of the Afcon Tournament was completely blockbuster. Two high profile players who ran the flanks of Liverpool in the Premier League came head to head.
However, after a 0-0 draw over 90 minutes and extra time, the game had to be decided by penalties. And guess who came to the rescue of Senegal? None other than Sadio Mane.
Highlights on the game
Before the final shootout taken after extra time, Senegal had a penalty opportunity in the 90 minutes duration. However, Mane failed to convert for the West African nation.
In the shootout, after seeing Chelsea shot-stopper Edouard Mendy had saved for Senegal, Mane stepped up once again to take for his national team and this time he converted. Leading Senegal to their first Afcon trophy in their history.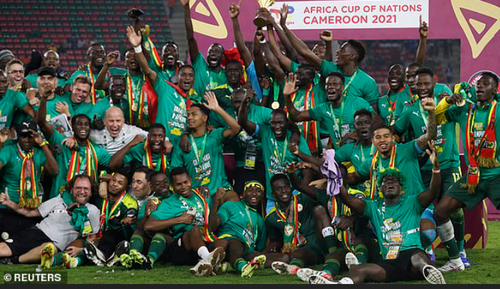 The better team on the night
In reality, Senegal were worthy winners of the trophy because they were the better team on the night. The game would have been decided during the 90 minutes duration.
Nonetheless, the lacklustre attitude of the Senegalese defenders in front of the goal was their greatest undoing.
Summary
The loss in the AFCON final does not go well for Salah who has hopes of ranking higher in Balon d'Or assessment this year.
However, he can hope that other trophies fall into place and make him a real contender once again.