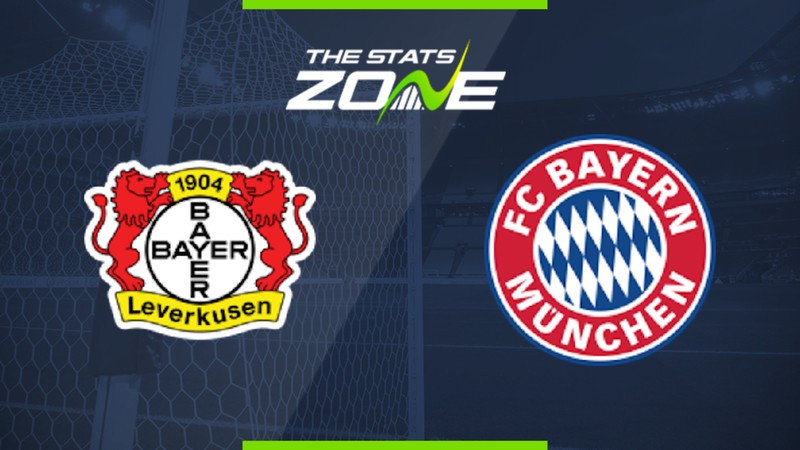 Hmm, a big cracker in the Bundesliga today as "in form" Bayer Leverkusen take on the "never scared" Bayern Munich.. A win for the former will move them 4 points clear off the latter at the top of the table, whilst a win for the latter will see them leapfrog the former, reestablishing the 2 points gap that's formerly between them at the top of the table.
I can bet many teams will not want to take on this dreaded Leverkusen side, a team that has scored a whooping 18 goals and conceded just 3 in their last 5 games, a team that has only lost a single game in all competitions this season, and a team who will be going all out to defend its unbeaten run in the Bundesliga this season. However, this dreaded team will be going up against a Bayern side that isn't scared of facing anyone, although, their(Munich) form this season hasn't been has awesome as they ended last season.
Picking a side will be like choosing between the devil and the deep blue sea as if we are to judge based on form this season, Leverkusen will be the better side to go with(winning their last 5games effortlessly), whilst if we are to go with head to head between both teams, The Bavarians will be the better option(They've won 4 of their last 6 meetings with the last 2 being here in the homeground of Leverkusen).
I believe we will get an enwtertaing game today cause both teams will definitely be going all out for a win.
Feel free to drop your opinions and comments. They will be greatly appreciated.
Thanks.