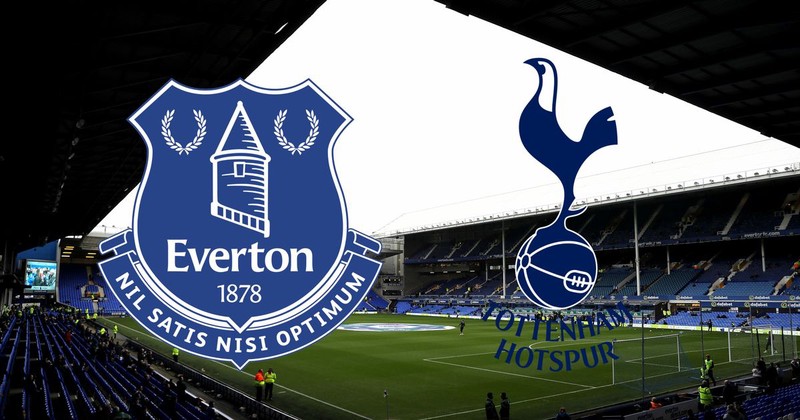 The English FA Cup continues with 4 more mTches going down today: Swansea taking on Manchester City, Leicester City hosting Brighton and Hove Albion, Sheffield United against Bristol, and the big game of the night, Everton hosting Tottenham Hotspur.
With no much going around, I bet you already know which game I will be going for in today's game analysis. Yes, you guessed correctly, it is the game between Carlos Ancelotti's Everton and Jose Mourinho's Tottenham.
Starting off with the home team:
1) EVERTON:
It is no gain saying that the Toffees have being the better side between both sides in their last 7 games in all competitions with Carlos Ancelotti's side winning 4, drawing 2 and losing 1, comoared to Tottenham's 3 wins, 3 losses, and 1 draw. The Toffees will definitely be going into this game with their shoulders held high.
Although this is the FA Cup, and not the EPL, we can not put aside the stat that shows how the big London teams have faired at Goodison Park this season with both Chelsea and Arsenal losing on this turf. I believe Mourinho and his men are aware of how daunting the task of getting a win here is, a big psychological weapon Carlos Ancelotti might want to harness.
This next stat provides a win boost for both team depending on how best you interpret it. The Toffees were able to put an end to Tottenham's 7 games unbeaten streak over them when they defeated the latter at Tottenham Hotspur stadium earlier this season. I believe the Toffees will want to see their win over Spurs extend to 2.
However, we can not also push aside the fact that Spurs have being the dominant side when comparing both team based on their last 8 encounters in which Spurs have won 5, drawn 2, and lost just 1. The London side will definitely be going into this game with some positive morale as well.
2) TOTTENHAM HOTSPUR:
Aside the latter part of the 3rd stat given in favour of Everton which also supports Spurs, another huge morale boost will be the return of Harry Kane to the squad. Although, there is high tendency that the English man will not be in the starting line up which has being Jose Mourinho's style of team selection when playing cup games, we will definitely be expecting him to be introduced into the game at some point. No doubt about it, we already know how important the English man is to Spurs, and I hope Everton have all it takes to stop him and Heung Min Son.
It is a winner take all, so there is no room for a draw in today's game. I believe we will get an entertaining game, and I am very much looking forward to this.
Feel free to drop your opinions and comments, they will be greatly appreciated.
Much love from your Football Analyst and Writer, IbkDaGreat.