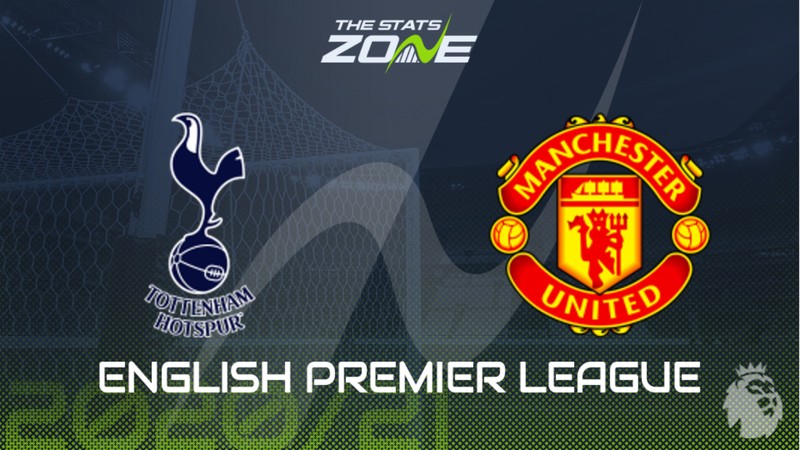 4 more games will be going down today as we commence day 3 of Matchday 31.
Burnley will host Newcastle, West Ham United will face off against Leicester City, Tottenham Hotspur will take on Manchester United, and Arsenal will welcome Sheffield United.
However, of these 4 games, 3 will be nothing short of entertaining as they've got some things at stake in each match.
Burnley and Newcastle who occupy 15th and 17th position respectively will be looking to avoid the Relegation zone at all cost, West Ham United and Leicester will be looking to keep their position in the Top 4 intact, whilst Manchester United will once again have their EPL unbeaten run of away games put on the line as they seek to avenge their 6:1 home loss to Tottenham Hotspur in the reverse leg of this fixture.
We've definitely got some juicy matches as you can see, but as we all know that we can only settle for 1, so my pick for today's analysis will be the game between Spurs and the Red devils.
Let's see if Ole Gunnar Solskjaer and his men will keep their impressive run of EPL away games intact, or Jose Mourinho's will do a double over them this season.
Starting off with Spurs,
TOTTENHAM HOTSPUR:
1) One fact that puts this game in favor of Spurs is that they will be the host for this game.
They've got a better understanding of their Turf, and this should provide them with some sort of advantage.
2) Another huge stat that favors Spurs is that they are unbeaten in their last 2 games against the Red Devils.
I believe we are familiar with the scoreline of the last meeting between both sides, and you can bet Jose Mourinho will want to get a repeat of this.
Can he get it?
MANCHESTER UNITED:
1) Although, the Red devils have failed to defeat Spurs in the last 2 encounters between both sides, their slightly better "head to head" in the last 8 games between them should give United some boost going into this game.
They've claimed 4 wins, 1 draw, and 3 losses in these encounters.
A fair one for Ole Gunnar Solskjaer's men, isn't it?
2) A much better stat that favors the Red devils is their better results in their last 8 games compared to Spurs.
They've won 5 games and drawn 3 compared to Spurs who have 5 wins, 1 draw, and 2 losses in as many games.
Another big one for the Red devils, isn't it?
3) The biggest stat favoring the Red devils is their run of 21 unbeaten games away from home in the EPL.
You can bet the Red devils will want to see this record extended as they eye Arsenal's all time record of 26 games unbeaten away from home in the EPL.
CONCLUSION:
With the stats available before us, Ole Gunnar's Red devils look likelier to retain their unbeaten run.
However, I am very much open to some shocking result.
Let's get your thoughts and predictions on this game, it will be greatly appreciated.
Love always from your Football Analyst and Writer, IbkDaGreat.