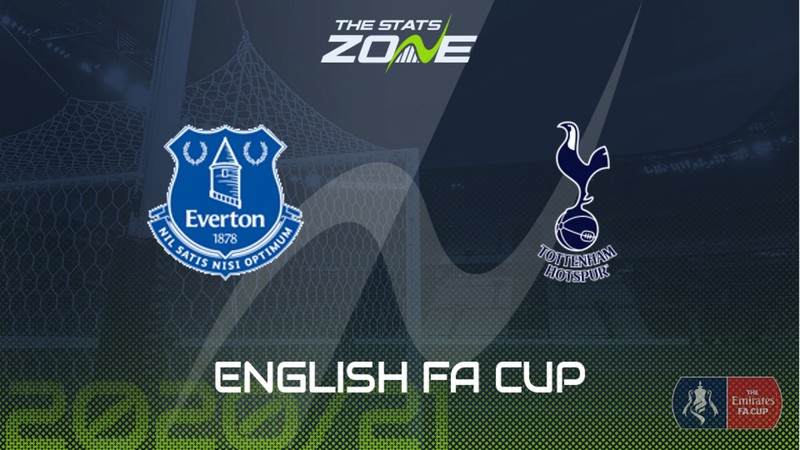 Welcome back to the English Premier League as we commence Matchday 32 today.
Fortunately for us, we only have 1 game today, Everton squaring off against Tottenham Hotspur, which means we do not have to worry about choosing amongst a number of games.
I believe many EPL followers will have a good understanding of how important this game is to both sides.
Both Carlo Ancelotti and Jose Mourinho's men are currently outside an European Competition position on the EPL table.
However, a win for any of these 2 sides will put them in a better contending position, with Tottenham Hotspur having an advantage of moving above Liverpool who currently occupy 6th position, and they, Tottenham Hotspur, will definitely keep that spot if Liverpool loses to Leeds United on Monday.
A win for Everton, on the other hand, will aromatically place them above Spurs, and will put them a point behind Liverpool, not forgetting that they have a game at hand, of which if they win, they will automatically claim 6th position (last Europa League spot) from Liverpool
I guess we now have a good understanding of what's at stake in this game which will lead us to it's analysis as we take a look at stats favoring both sides.
Starting off with the home team,
EVERTON:
1) I bet you already know one stat that will stand in favor of Carlo Ancelotti's Toffees. Smiles, it's none other than their home advantage.
The game will be played on a turf they are familiar with, this should give them some huge confidence going into this game.
The fact that they are unbeaten here in the last 2 games between both sides, with the last encounter ending in an entertaining 5:4 victory, show further boost their confidence going into this game.
Do you have a contrary opinion?
Seems that's the only stat we've got favoring Carlo Ancelotti's men as we proceed to Jose Mourinho's Spurs.
TOTTENHAM HOTSPUR:
1) Although Spurs have failed to defeat the Toffees in both teams' last 2 encounters, a superior result in both teams' last 8 meetings should provide them with some huge confidence going into this game.
They've won 4, drawn 2, and lost 2 in these encounters.
A good stat in favor of Jose Mourinho's men, isn't it?
2) Spurs slightly better results in their last 8 games in all competitions this season compared to the Toffees should also provide them with some confidence going into this game as well.
They've managed 4 wins, 1 draw, and 3 losses, compared to the Toffees' 3 wins, 2 draws, and 3 losses in as many games.
A fair stat in favor of Jose Mourinho's men, isn't it?
CONCLUSION:
The fact that Tottenham Hotspur have failed to defeat Everton in both their last 2 encounters at Goodison and in all competitions puts this game in the latter's favor.
However, we should be open to a shocking result in favor of Tottenham as well.
Feel free to drop your thoughts and predictions on this game, they will be greatly appreciated.
Love always from your Football Analyst and Writer, IbkDaGreat.