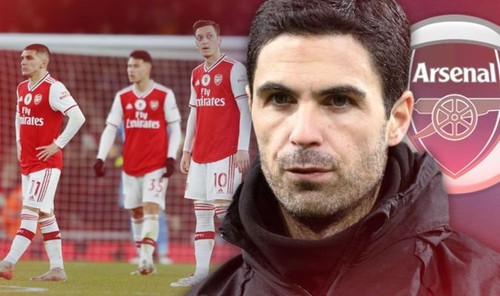 It is no disrespect to say Arsenal's performance in the Premier League this season has been woeful. I would never have imagined then sitting in 14th position after winning the Community Sheild against Liverpool and starting their campaign in the Premier League with 2 convincing wins. You might want to say they are just 8 points adrift off Tottenham who are the table leaders, don't also forget they once occupied that very top spot and gave it away. Also, to me, the teams up there (Tottenham, Chelsea, and Liverpool) don't look like slowing down any time soon.
However, it seems Arteta's Arsenal have another motive in mind. I raised this point jokingly sometimes ago, but I am back to reiterate it because it is might just be transforming into a reality, and if not well observed, they might just end up becoming the most successful team in England this season.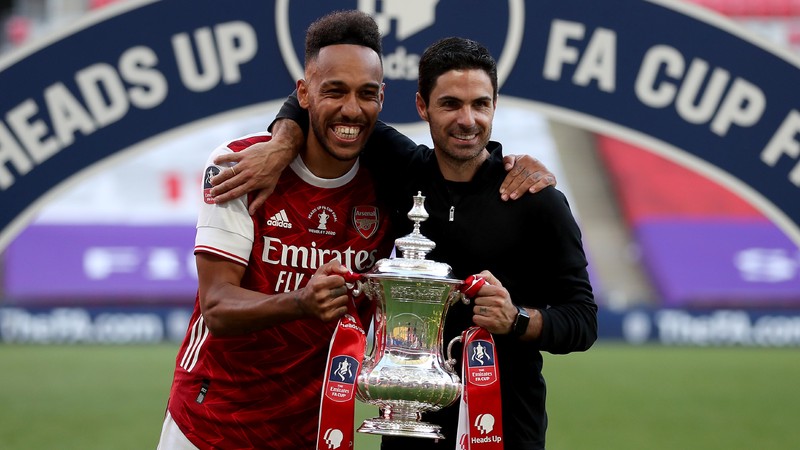 Moving straight to my point: I think Arteta has placed more priorities on cup competitions rather than the EPL. You want to ask me how, good, let's look at the records: ever since Arteta took the role of manager in Arsenal, he has played a whooping 15 matches across 4 different cup competitions(FA Cup(4), EFL(3), Europa League(7), and English Super Cup(1)), losing just one which was the 2nd leg against Olympiacos last season.
After the loss to Olympiacos, he has been on a 13 game winning streak defeating the likes of Man City, Leicester City, Chelsea, and even Liverpool on 2 different occasions. And he most eye catching part is the amazing way they've swept aside every team they faced in their Europa League Group, placing them ahead of Chelsea in terms England's best representative in Europe. Yeah, I know you want to say the Europa League isn't has tough as the Champions League, and the teams grouped with Arsenal aren't top notch. Let me also remind you that Arteta has been fielding his 2nd team in the Europa League. You can hardly see any of his regular Premier League starters feature in their Europa League matches exceot on rare occasions, or when they come in as substitutes.
Here is what I am driving at: If winning cup competitions is actually Arteta's master plan, imagine Arsenal ends up occupying any position outside the first 6 or 7 in the Premier League, and still claim the EFL Cup, FA Cup, and the Europa Cup. They will definitely be having 3 trophies in their cabinet, 3 titles in their name, earn more monetary reward than whoever wins the Premier League, and most importantly, qualify for the Champions League. What a way to go.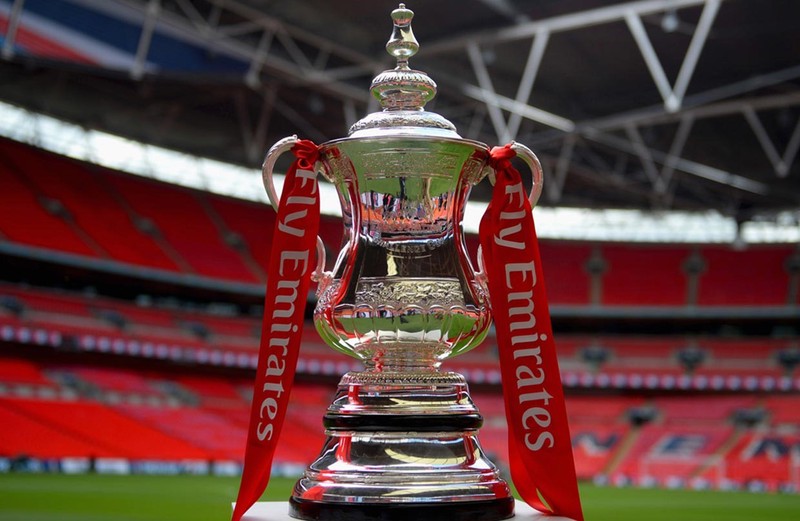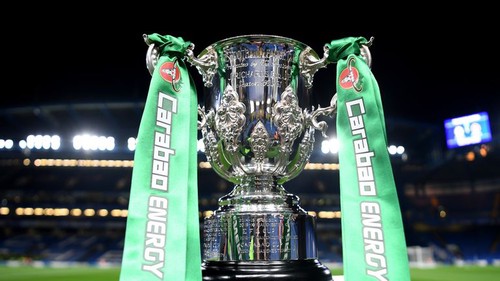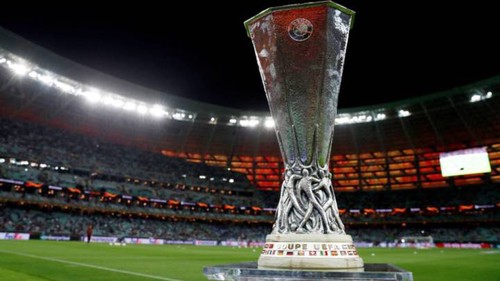 Smiles, it's easier said than done you know, and they will have loads of teams to defeat in order to get these trophies. But I won't be suprised if this happens. And if it does, I think I would have to consider placing Arteta as one of my best football "war" strategists.
Feel free to drop your opinions and comments, I will be so pleased to get them.
_IbkDaGreat signing out_