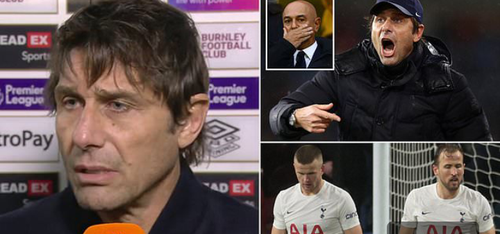 In his post-match press conference, Antonio Conte shared his thoughts on his Tottenham future.
So far, in the last four games, the Spurs side have only managed to be victorious once. Conte made it clear that it was unacceptable, hence, he would be meeting with the Tottenham board to discuss his future at the club.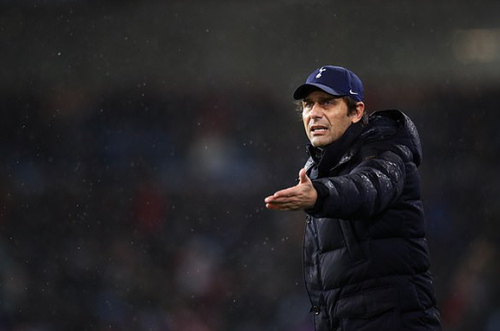 Further statements from Conte
For most of the periods in the press conference, Conte sounded like a man weak and depressed. He sounded like a man who had failed in his quest to keep Tottenham ranking among the best teams in Europe.
In brutal honesty, Conte explained that the Tottenham team have now shown traits of a side befitting for relegation.
Highlights on their last game
Spurs came up against Burnley on Wednesday night. As team's with games in hand were scheduled to face off against their opponents.
Coming off a victory against Pep Guardiola's Manchester City, many would have expected Tottenham to easily get passed the Burnley team. However, the reverse proved to be the case.
Tottenham's inconsistency once again had the better of them as they lost to Premier League minnows.
Summary
Of recent, a lot has been going on behind the scenes, with respect to Conte and the Tottenham board members.
It seems the Italian is fed up by the lack of adequate help provided by the Spurs management.
If things continue the way they have gone, then, Conte could be out of