Legendary Arsenal midfielder Lauren has shared his thoughts on what he believes should be Arsenal's goal this season.
According to Lauren, Mike Arteta should be put under intense pressure in other to enable him finish in the top four places this season.
An initial concern for Arteta
Some months ago, the idea to finish in the top for was clearly off the intentions of Arsenal. This is due to how badly the began their campaign this season.
With many of the fans asking for the exit of Mikel Arteta. Nonetheless, how things have changed.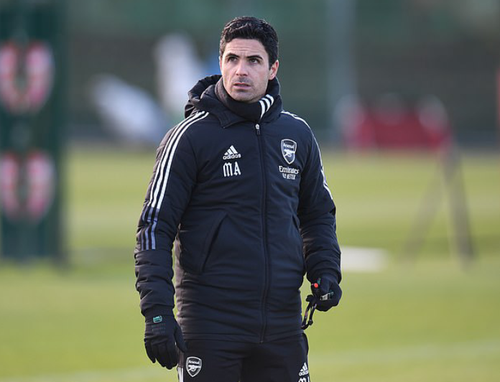 The genesis of an unbeaten run for the Gunners
After falling to three consecutive losses in the Premier League, the Gunners soon began an unbeaten run from the beginning of September.
Mike Arteta and his lads went 8 matches without a loss. However, the eight matches unbeaten streak was put to a halt by Liverpool in their most recent encounter about a fortnight ago.
The current league position of the Gunners
As it stands, going into this weeks Premier League games, Arsenal sit fifth in the league table. And are just three points shy of West-Han in fourth place.
Summary
The way the season has turned around for the Gunners have begun to give their fans and legend a sense of hope and belonging.
They believe that a top-four finish is more realistic this season that it has been in a long while. Top-four finish is now or never for Arsenal.