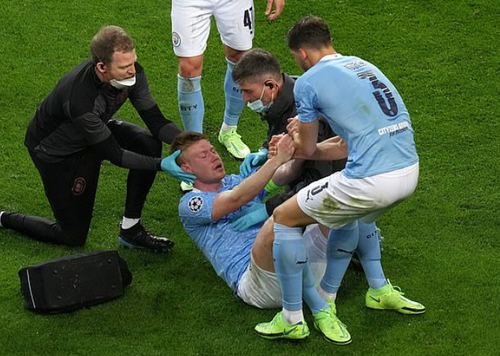 Manchester midfielder Kevin De Bruyne shared a comparison between the Champions league and the Premier League. From his viewpoint, he would rather clinch a Premier League trophy again, than make history winning the champions league.
In a further statement, De Bruyne made it clear that winning the League trophy shows a players consistency. However, winning a Champions League, shows a players determination for a year.
Pep Guardiola's ambitions
No doubt, winning the Champions League is one of the major goals for Pep Guardiola this season. Considering the fact that the last time he clinched the trophy, he was a manager at Barcelona.
After his time with Barcelona, the Spanish tactician made a move to German side Bayern Munich. However, he did not get past the semi-finals on any occasion.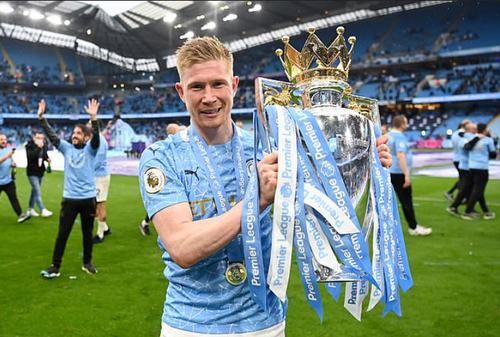 Pep Guardiola's move to Manchester City
After his time with Bayern Munich, the Spanish tactician made a move to English side Manchester City. In his 5 years with the club, he has won 3 Premier League titles.
However, he has not gone past the finals of the Champions League. Hence, that should be a major concern for Pep.
Summary
Despite the apparent quest to win the Champions League for Pep Guardiola, star Midfielder De Bruyne believes winning the league would still mark a more illustrious season for Manchester City. Hence, should be the number one priority.