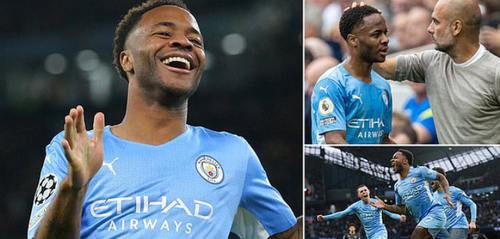 Manchester City is hopeful that English winger Raheem Sterling would sign a new contract soon.
The Englishman's current Manchester City contract is due to expire in about 17 months time. Recently, there has been rumours that he was looking a move to Spanish giants FC Barcelona.
However, Manchester City seem to be pushing all those under the carpet. As they insist they are convinced Sterling would be signing a new deal.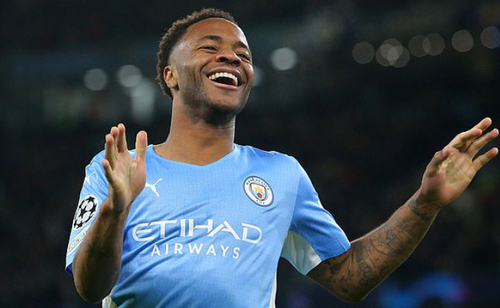 Reason behind Manchester City's conviction
The reason behind Manchester City's conviction is simple. There has been a better relationship between Pep Guardiola and Raheem Sterling.
During the second half of last season, Sterling was constantly left on the bench by manager Pep Guardiola. However, in recent times, he game time has improved leading him to reconsider his future.
Sterling applies caution
As the heading states, City are only convinced, Sterling would sign a new deal. But nothing concrete has been agreed upon yet.
Also, the Englishman is said to be applying caution before any renewal. He would keep watching how much game time he can secure, before eventually renewing.
Summary
Sterling is indeed a very talented player, however, he is one who his finishing and final balls let him down sometimes.
However, City would clearly want to have someone of that nature remain in their ranks.