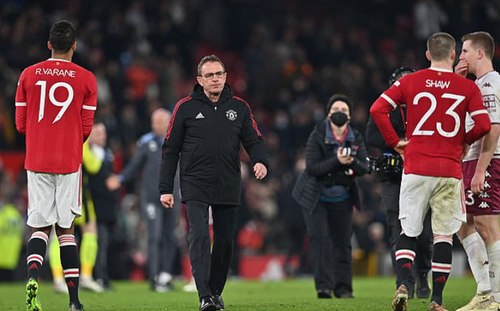 About three years ago, Ex-Manchester United manager Ole Gunnar Solskjaer was full of motivation. Insisting that Manchester United players could end up being the most hardworking in Europe.
Fast-forward to the present, a lot has not changed in the Manchester United side. Present manager Ralf Ragnick has complained time and again over a lack of intensity at the club.
Manchester United are far from the most hard-working team in England, let alone in all of Europe.
Highlights on Solskjaer early arrival
After taking over from the "Special One" at Old Trafford, Ole Gunnar Solskjaer complained about the lack of sharpness in the squad.
It seemed to be something inherited from the exit of Mourinho.
Bearing that in mind, Solsjaer pointed out that the level of intensity at the club would be stepped up. In his statement, he described the club environment as one where only the fittest survive.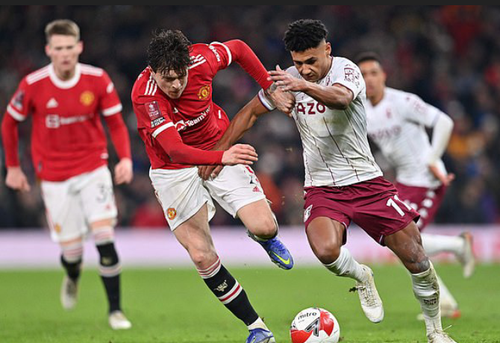 Ragnick makes the same complaint
Solskjaer is gone, Ragnick is now manager of the Red Devils, However, the same old fitness issues have been called to question.
A good number of players in the team lack intensity, at such are plating below the expectations of the manager.
Summary
The game against Aston Villa yesterday was a perfect example, as Manchester United could only hang on for their lives.
That being said, we can only hope Ralf Ragnick gets it right, and takes the team back to where they belong.