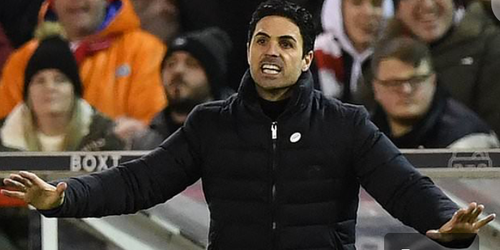 The Gunners crashed out of the FA Cup embarrassingly. They were defeated 1 goal to nothing by a championship side. To make matters worst, Arsenal failed to put one shot on target all game long.
After the game, it was obvious that Arteta was left livid by the performance of the boys.
Arteta shares his thoughts on the game
In a post-match press conference, the Spaniard shared his thoughts on the performance of Arsenal. According to him, he pointed out that the Gunner's needed more drive an intensity.
He insisted that a desire to get victory at all cost was far from his current crop of players.
Moving on, Arteta stated that his team would have to show more purpose if they stand any chance of attaining new heights this season.
Arteta speaks of the shots on target drought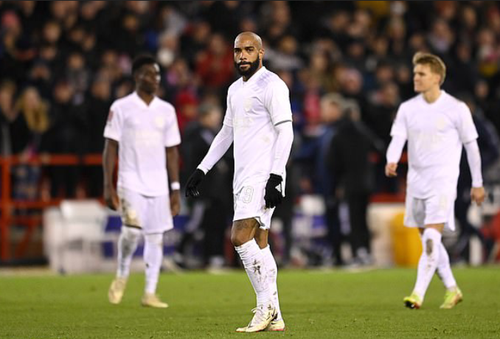 The Spaniard explained in simple terms while Arsenal failed to hit target throughout the game.
From his statement, he pointed out that chances were created, however, his team just failed to utilize them. As opposed to attributing it to the brilliance of the Nottingham Forest team.
Summary
No doubt, Arsenal failed to give a good account of themselves throughout the game. However, Arteta and his lads seem focused on pressing on, they would be putting their misfortunes behind them and looking to the future.