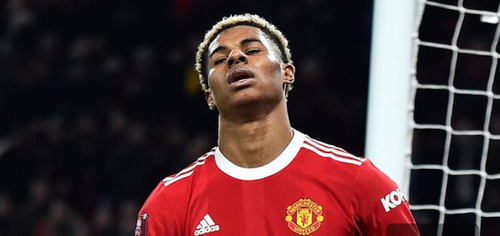 Manchester United manager has shared his thoughts on the performance of English forward Ralf Ragnick. From his statement, he insisted he would continue to back the English man despite his poor form.
However, their was a condition for Ralf Ragnick's statement. He pointed out that his support would only continue to be with Rashford as long as the winger gives his best on the training ground.
Manchester United fans share their thoughts
Supporters at Old Trafford have expressed their frustration in the team on different occasions. However, it seems like Rashford has been the one with the most cases of reported dissatisfaction.
Considering the level of promised he showed during his early days, it is difficult to understand why his form has dropped so badly over the years.
Yet, as the statement below would suggest, Ralf Ragnick believes it is not over for the Englishman.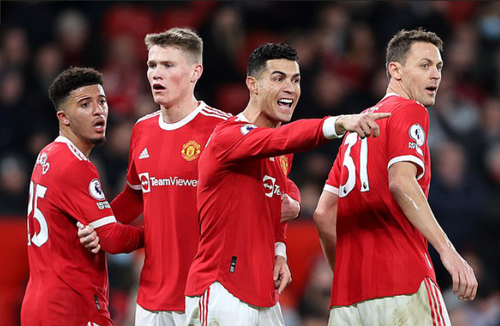 Ralf Ragnick's view
The German tactician acknowledge what it was like to be in Rashford's shoes. When and individual knows what his duties as a striker is, and he constantly fails to deliver it can be depressing.
Nonetheless, he would be backing Rashford to find his form soonest.
Summary
The statement from Ralf Ragnick and the kind most strikers need to find their feet in the game once again.
We can only hope Rashford makes good use of the privilege.