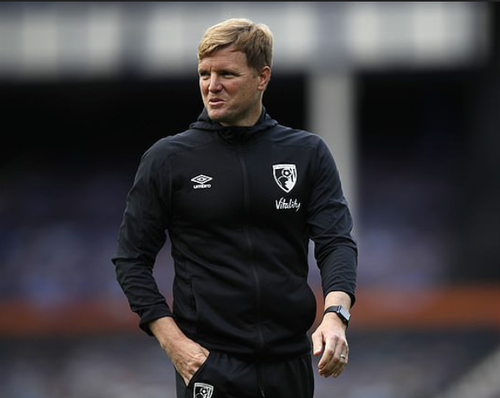 Ex-Bournemouth manager Eddie Howe has agreed on a two-year contract deal with Premier League side Newcastle United.
The Saudi Arabian owners of the team, turned their eyes to Eddie Howe after their initial bid to bring Villarreal manager Unai Emery failed.
Highlights on Eddie Howe
Eddie Howe made his exit from Newcastle United about two seasons ago, after the team were relegated to the English Championship. Ever since then, Eddie has been without a job.
Nonetheless, after two years, it would no doubt be a delight for him to have had positive talks with the Saudi Arabian owners of Newcastle. A deal for him as manager is now on the cards.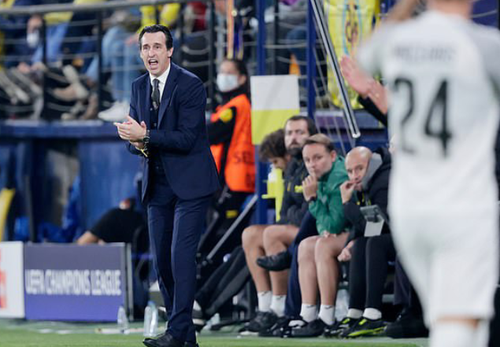 Questions arise over Eddie Howe's qualification
When asked about the qualification of Eddie Howe, the current media executive of Newcastle had a few things to say.
He attested to the fact that yes, Eddie Howe was not the first option of the team. However, his presence is not to be looked down on. He went on to state that suppose Steve Bruce had been sacked under the watch of the previous regime, Eddie Howe would have been the man to take over.
So without a doubt, Eddie is more than qualified to take over at the helm of affairs at Newcastle United.
Further details on Eddie Howe
From emerging statements in the Newcastle camp, the announcement of Eddie Howe was not approved by all members of the board.
However, it was approved by a larger number. Hence his call up as manager of the team.
Summary
Taking into consideration the circumstances behind his appointment, it would be great to see what Eddie Howe can achieve with the Newcastle side.
Would he be there at the climax of the season? Only time would tell.