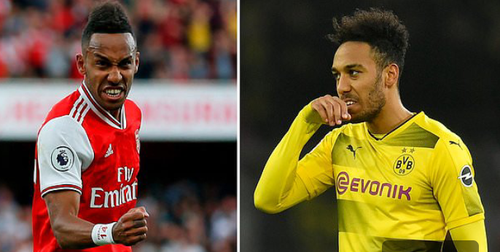 Gabon legend Pierre Emerick Aubameyang has revealed that he came very close to signing for English giants Tottenham.
This was his scenario about five years ago before he ended up joining Arsenal. However, he has revealed that right now, he would rather retire than join the Tottenham side.
Aubameyang makes a decision
Right now, it could seem almost impossible to see Pierre Emerick Aubameyang dawning the Tottenham Jersey. However, that was not to be the case a few years ago.
From the revelations of Aubameyang, he stated that he got close to joining the Tottenham side. In fact, from Aubameyang's experience, had Tottenham followed up the interest, he would never have rejected them.
Aubameyang chooses retirement over playing for Spurs
At a recent interview, Aubameyang was asked if he would rather play for Spurs or retire.
However, as many had believed, Aubameyang clearly stated that he would rather retire now than play for the Tottenham side.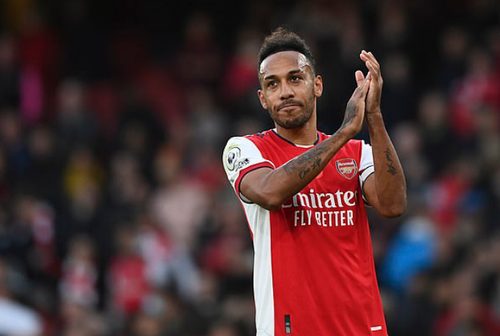 Aubameyang's time at Arsenal
Despite all his good efforts, Aubameyang has only achieved clinching the Community Shield and FA Cup with Arsenal.
On the part of Tottenham, the scenario is no different, Tottenham have failed to lift a trophy ever since the arrival of Aubameyang in Arsenal. So, it can be said that picking Arsenal was a right move for Aubameyang.
Summary
Considering Aubameyang's achievement with the Arsenal side, one can say he made a good decision by joining with the Gunners.
However, he is not getting younger, at such might be in desperate need to win get another trophy. We can only hope that Arsenal guarantees him that.