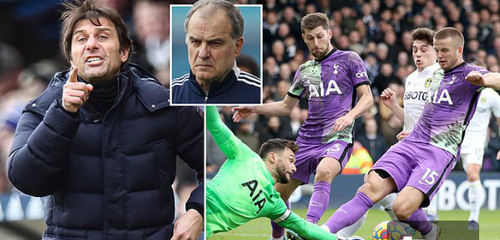 Ever since his move to Tottenham, Antonio Conte has been found complaining 80% of the times. In as much as these complains have a valid reason, they still should not be done at the rate Conte does them.
In recent occasions, we hear the Italian making complains about the nonchalant attitude of Tottenham executives to provide needed funds at the club.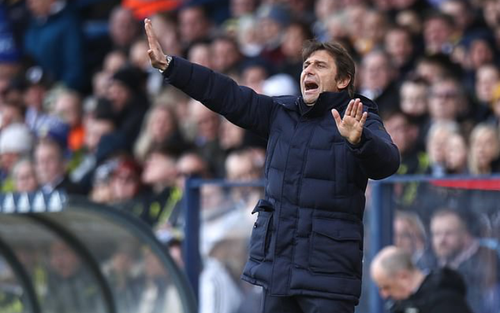 A breakdown of Conte's needs
In terms of funds, one thing is certain, the funds would be used to attract more like-minded players to the Tottenham setup, in other to enable them stand a chance of lifting more trophies.
Now, considering what part of the season we are, it is clear that players cannot be signed at this point. Hence, Conte can either choose to keep complaining, lose out of top-four and potentially his job, or focus on the job at hand while aiming to secure Champions League places.
The benefits
There are a whole lot of benefits in focusing on the job at hand for Conte, as opposed to making complains.
One, he stands a chance of gaining access to more funds bragging rights if he secures a Champions League place. Secondly, he has a higher chance of retaining players like Harry Kane and Heung Min Son, long term.
Summary
With a breakdown of these details, we can see why Conte's Tottenham's job can only be saved by work.
Hence, that is what he is expected to do. More of that, and less complaining.