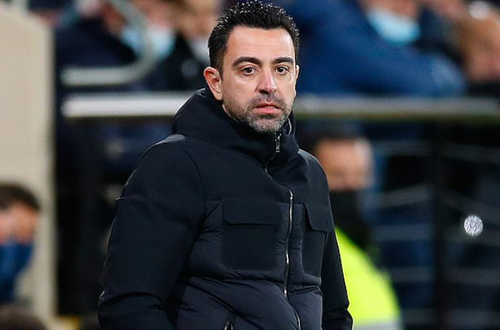 According to trending reports in Spain, Barcelona have been dealt with another huge injury blow. Midfielder Sergi Roberto has been ruled out for about three months.
The details of the injury revealed that their was a knock to his thigh, at such Sergi would be needing a surgery.
Sergei Roberto this season
During the early part of the season, the midfielder was an integral part of the team and became a regular starter under ex-boss Roman Koeman.
However, his joy was short-lived after he was out on injury having received a knock on the 27th of October. It became a delight to see him on the bench just a few weeks later. However, he has now suffered another major setback.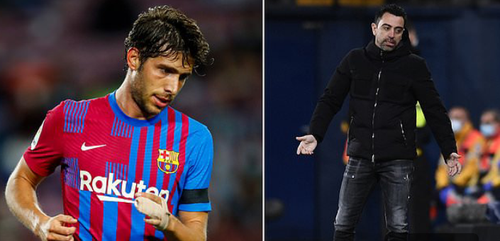 How long will Sergi be out of action
From the details of his medical report, the midfielder would be out of action for about three to four months. The injury if followed by the estimations would mean Sergi would be back sometime in April 2022.
The surgery would be taking effect sometime in the days to come. The realities on the ground would mean that Barcelona would be without this key players until the end if the season.
Summary
The absence of Sergi would indeed be a huge miss for Bareclona. However, it would be interesting to see how new boss Xavi can manger the situation.