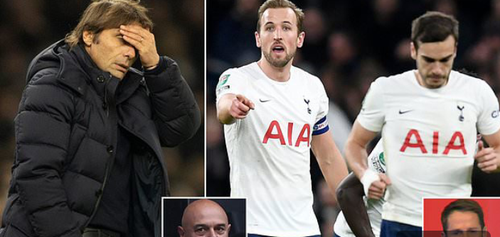 Tottenham exited the Carabao Cup after losing to fellow London Side Chelsea. However, pundits in England believe Antonio Conte has not been given the right financial backing, hence the poor run of form.
At the sound of the final whistle, Chelsea had succeeded in booking their place in the Carabao finals courtesy of Antonio Rudiger.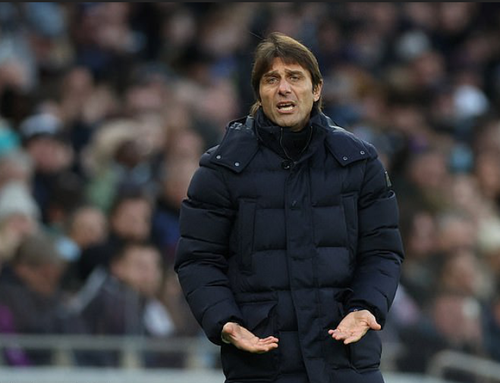 Antonio Conte's performances
The abilities of Antonio Conte have never been in doubt. The Italian has led Chelsea to a Premier League title just a few years ago.
However, in other to optimize performance, it is clear that Conte would need all the backing he can at Tottenham.
According to recent statements, the Italian tactician has given a short list of potential additions he would like to see at the club. The statement includes Wolves Adama Traore and two substitutes strikers.
Daniel Levy's response
For the time being, their has been no report that Tottenham president Daniel Levy has released finances for Conte's targets.
Which is what has led to English pundits sharing their view on the situation. Insisting that Conte can not perform to his full potential if he is not given the right players.
Summary
The situation at Tottenham is quite a difficult one. However, the fans and manager can only hope the right finances come in, in other to attract the right players.