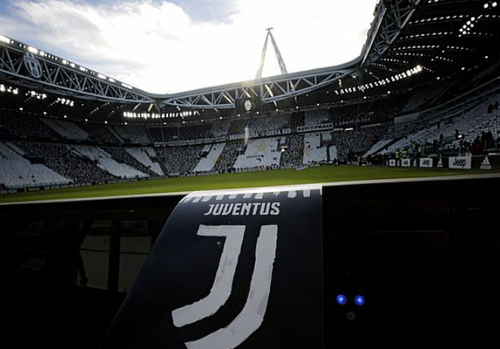 The Old Lady of Italian football face a very difficult situation right now. According to news making the rounds, they could now be striped of their 2020 Serie A title and be demoted to the Serie B.
From the details, this is happening due to some unclear information revealed about their capital gains report.
The Old Lady is probed
From the emanating reports, the offices of Juventus executives were raided by police officials.
They made their presence in other to investigate into the transfer activities of the Juventus side from sometime in 2019 to the summer of 2021.
The investigations would include the clubs profits, their deals alongside false payment reportedly paid to agents.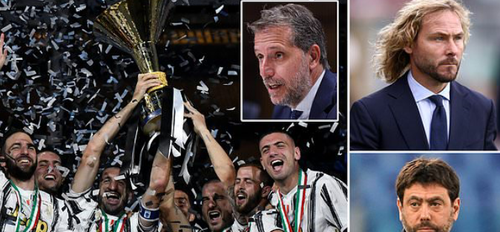 Accusations placed on Juventus
The alleged accusations placed on Juventus is basically related with an act of false accounting and ledger reports. According to the news, the actions of the Juventus side went against the protection of consumer rights.
The impact of Juventus actions if they be found guilty has been highlighted by the Italian association of consumer rights. It clearly states that the Juventus side could be stripped of their 2020 Serie A title and could potentially demoted to the Serie B.
Summary
Without a doubt, the situation at Juventus is not looking good. And things could get worst if they are found guilty of these accusations.
However, we keep our fingers crossed to see how events pan out.