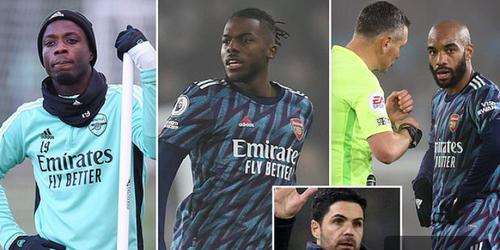 Arsenal were 4-1 victors over Leeds at the Elland Road yesterday. However, during the halftime break, Leeds had one of their supporters arrested by police officials.
According to the news, the Leeds fan reigned racist chants on a few Arsenal players.
The aim of the racial abuse
From emanating reports a few Arsenal players were understood to be aimed at by the racial abuser. They were Nic Pepe and Nuno Tavares all sitted on the bench.
In their official report, the media representatives of Leeds shared updates on the event. According to them, they pointed out that further investigations concerning the incident was still underway.
However, one clear suspect had been put under police custody following racial abusive findings.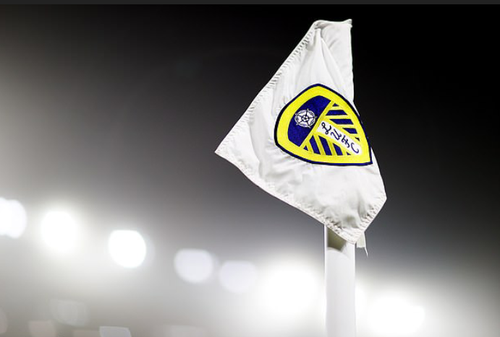 Further details released by the Leeds media representatives
In another statement, the Leeds media gave strong warnings to supporters who also had racial abuses in their agenda for future games.
The expressed in no uncertain terms that there would always be consequences for defaulters. Whoever is found or responsible for racist chants may well be banned for life from viewing Leeds matches.
Summary
No doubt, it is great to see that stern stern actions are now taking concerning racist in the footballing world.
As long as things continue in such a manner, it can only get better from here on.