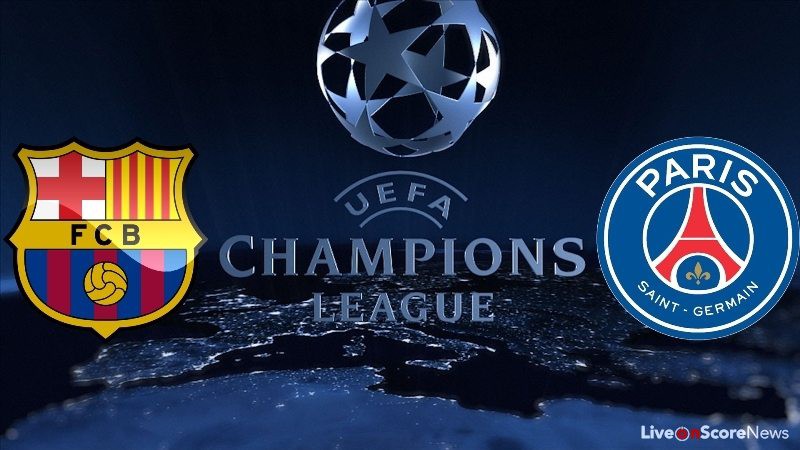 Phew, the long wait for the next round of the UEFA Champions and Europa League is finally over, and I bet football lovers worldwide are as happy as I am. And as most of us would want it, it will be a double legged affair with the Champions League scheduled for Tuesdays and Wednesdays, whist the Europa League remains it usual Thursday.
2 games will definitely be going down today as Barcelona take on Paris Saint-Germain whilst RB Leipzig host Liverpool and as usual, I will be doing justice to just 1 of these 2 games. You guessed right, it is the big game between Ronald Koeman's Barcelona and Mauricio Pochentino's Paris Saint-Germain.
Let's proceed to the analysis, shall we?
Really, if we are to take a look at both sides' current performance, you would testify with me that there is nothing much seperating these 2 sides. However, we will have to take a look at some few stats that could favor each side getting a win in this game, not forgetting that a draw could also be a possible outcome.
1) BARCELONA:
1 stat that favors the Blaugranas getting a win in this game is their better "head to head" against Les Parisens in the last 8 meetings between both sides. Barcelona have recorded 4 wins, 2 draws, and 2 losses in these last 8 meetings, and I bet this will give the Blaugranas a huge boost going into this game.
Another stat that favors Ronald Koeman's men is the fact that they are on a 3 matches winning streak against Mauricio Pochentino's men at the Camp Nou, they definitely will be looking forward to making it 4.
Barcelona also have some good fortune on their side as PSG will be without one of their huge players in Neymar Junior who got injured last week. That is definitely 1huge threat canceled out for Barcelona.
2) PARIS SAINT-GERMAIN:
Although Les Parisens look to be on the back foot going into this game, last year's competition runner up could make do with some away goals since the UEFA Champions League knockout stage is more of "goal advantage" rather than "winning".
Barcelona have not been too solid defensively this season, and I believe PSG could actually benefit from this if they take their chances well as they have done in the group stages of the UCL this season.
As I have written, a draw could also be the outcome of this game, but it will definitely be a goal draw considering both sides attacking style of play.
Welcome back to the UCL once again as we enjoy our first sets of scintillating games in the UCL Round of 16.
Feel free to drop your opinions and comments, they will be greatly appreciated.
Much love from your Football Analyst and Writer, IbkDaGreat.