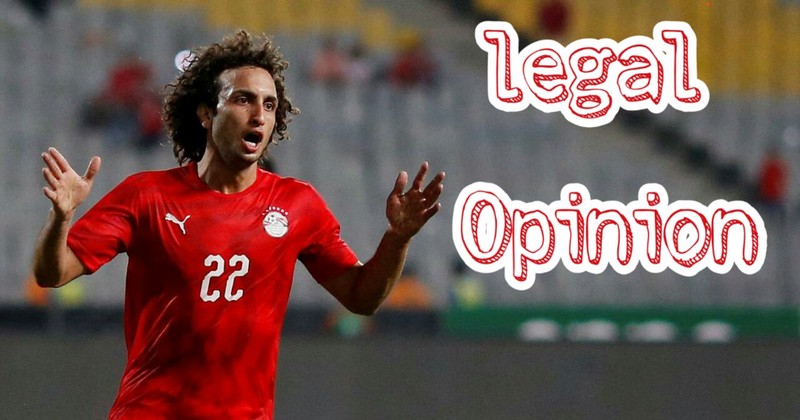 No matter how filthy a Man's accusations or allegations appear or sound, he is presumed innocent until found guilty by a court of competent jurisdiction, tribunal or appropriate body as may be designated by the Law.

Having said that, it goes that no one is allowed to be punished on a mere ground that he has been accused by someone else. For the sake of Justice, he must be allowed the opportunity to defend himself against any charge brought against him.
In Jurisprudence, Justice should not only be done, but must be seen to have been done. For there not to be an interstices in the path to Justice, two principles must always be taken into consideration. They are:
1) The Principle of "Nemo judex in casa sua" (No man should be a Judge in his own cause).
2) The Principle of "Audi Altarem patem" (Hear from both sides/fair hearing principle).
Any legal process that disregards any of the above mentioned processed is presumed to have acted in error and such judgement is likely to be set aside on appeal. They are the fuel through which the machinery of Justice is powered. My argument will however be hinging on the Second principle which talks about Fair hearing. In a layman's definition, the principle of Fair hearing is all about allowing both parties to argue their case before judgment is entered against any of them.
Why 'Am I Sounding Legal Than Sporty? Lol
Yah, I know such question must have crossed your mind by now, because this platform doesn't have any semblance of an online legal journal. Now, lemme drag you into the crux of the matter, I believe I have wet the ground to enable people flow with my reaction towards the dismissal of an Egyptian player by the Egyptian FA in the ongoing AFCON tournament.
What Happened?
Well, an Egyptian midfielder that goes by the name Amr Warda has been sent out from the team's Africa Cup of Nations squad due to an allegation brought against him by one Merhan Keller, who also happens to be a model. The accusations bothers on Sexual harassment by the midfielder on women online. He has denied the allegations but the Egyptians FA still went ahead to sanction him without allowing him the right to defend himself. The FA made it known that Warda had been dismissed for disciplinary reasons.
"The head of the Egyptian Football Federation, Hani Abu Reda, has decided to dismiss Amr Warda from the team's camp after consulting with the team's technical and administrative staff, in order to maintain the state of discipline, commitment and concentration," the statement read.
The media also carries that Keller has furnished alongside her accusations some screenshots and Videos backing her claims. But is that enough to deprive Warda of the privilege of representing his country? Viewing this with a legal lens, I think Warda should have been heard and allowed to defend himself before the relevant authorities. Sending him away is punishing a man who is yet to be found guilty.
I feel Warda should bring an action against the FA or go to the Court to obtain a fiat for reinstatement into the squad, as he was dismissed without due process of the law. He has a Cause Of Action.
What do you think, do you have a dissenting view? Do well to let me know via the comment section.