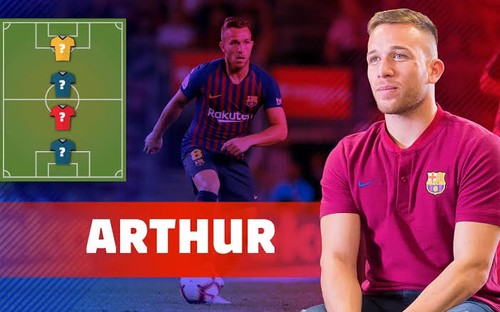 Good day from this end. How has it been over here, anything new yet? It seems none for now, so let's continue crossing our fingers and see what the subsequent weeks hold for the platform/project. On the other hand, hope we're taking measures to stay safe this period. It's actually all that matters now, the future can always sort other things out. So let's talk brief sports.

Many of the top clubs have been jostling to attract some players to their side as contracts are beginning to expire, even as we stay at home due to the corona virus pandemic. Clubs like Barcelona, Real Madrid, Juventus, Manchester United etc. Barcelona have been on the hunt for Inter's Martinez. Madrid have not relented on their eagerness to get Kylian Mbappe. United seems almost likely to get the signature of Sancho from Burussia Dortmund.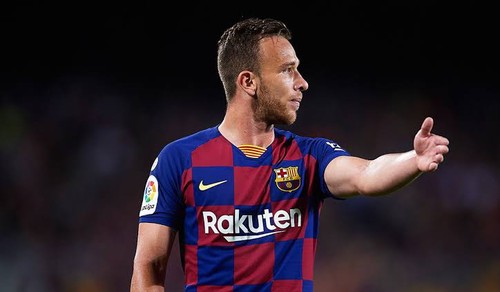 But there is another disturbing rumour making the rounds that the Italian giants Juventus have indicated interest in Barcelona's La Masia graduate Arthur Mello. As a Barcelona fan, I am really unsettled because I don't want the young midfielder to leave the camp Nou. Arthur is one of the few young academy graduate we have in the squad. He has a full understanding of Barcelona's football ideology already and we can't risk seeing him go.

Also heard that Barcelona have got their eyes on De Ligt for a possible swap. Also, considering the taxation system in Italy which is a bit fairer for high income earning foreigners, it could create a urge for Arthur Mello. Also, Barcelona's defense have been shaky for some time now and the need to find good replacements for the Likes of Pique cannot be overemphasized. For me, I will really love to see De ligt at the Camp Nou, but I won like to see Arthur's exit. What's your take on this?