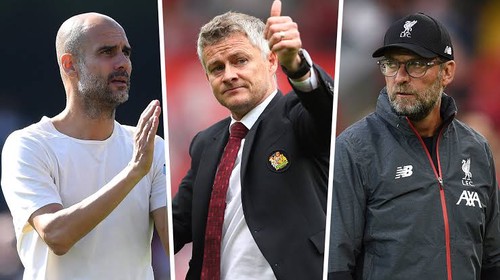 For some clubs, firing their manager and signing a new one, brings a great deal of fortune and instant positive impact on the squad. While for some others, it may take a longer drill for them to get back to form under their new manager or may even achieve less under their new boss. For the past few years, signing of new managers have favored teams like Manchester City(Pep Guardiola from Bayern Munich), Liverpool(Jurgen Kloop from Burussia Dortmund), Real Madrid(Zidane) etc.

---
These teams have gone on to improve greatly after their current coaches took over the wheels of management. Manchester City under the watch of Pep Guardiola had a free ride on English football, leading them to win the Premier league two consecutive seasons, and other domestic titles.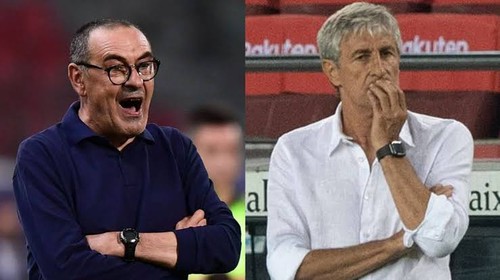 Liverpool on the other hand, under the watch of Klopp have made it to the Champions league final two consecutive times, losing the first one to Madrid, and winning their next final. There recently became the Premier league champions after more than 3 decades wait. Madrid too just toppled Barcelona to lift the La liga this season, after Zidane returned back to the Santiago Bernabeu.

---
But there are teams that new Managers haven't favoured yet this season, maybe they will need a longer time to get use to their new managers. You can talk about Tottenham Hotspur that fired Pochettino. Their former coach who led them to champions league final and signed Jose Morin ho who have not been able to secure a spot in the Champions league. You can also talk about Barcelona and even Juventus, they are both not playing better under their new coaches.