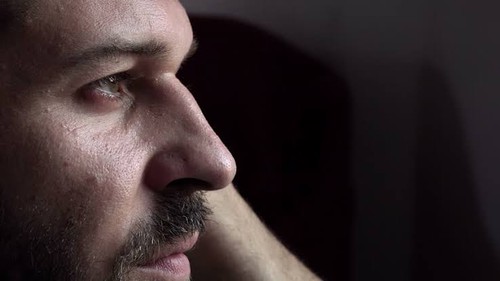 Most times in Life, a man's abilities can be downplayed and at other times, he may be overrated or if you like, rated according to his pedigree. There is a school of thought(especially here in west Africa) which advances the idealogy that when a man is praised for what he has done or capable of doing, he's boosted to do even more. However, some life events have left some talking points in that philosophy. There are those who don't totally buy that idealogy, in fact, these set of persons believe that when a man lives his life with so much expectations or Standard he must maintain every now and then, there is a likelyhood that he will falter due to pressure. His human errors or mistakes become amplified and blown out of promotion by those who had a very high expectations from them. The advocates of the latter philosophy goes further to posit that sometimes, humans who seem to be underrated or carry out their endeavours with lesser expectations do well by inner motivation to prove the world wrong. With less pressure from the outside, they're a bit more settled and have more tendency of easily learning from their mistakes because the pressure to hit a certain standard isn't on them. With this, every little success will be seen as a great feat, and your flaws will attract less attention while giving you time right your wrongs.

---
Could This Be The Case Of Odiong Ighalo's Move To Old Trafford?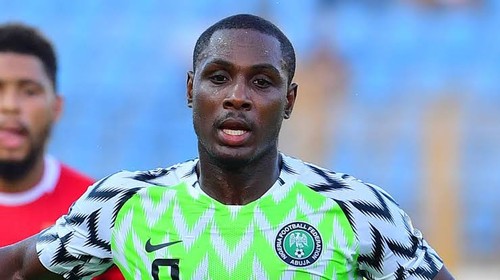 The January transfer window has come to a close and we've seen some interesting signings across Europe. For Ole and Manchester United, their desperation to boost their squad have seen them sign Fernandez and Odiong Ighalo after missing Haaland to Burussia Dortmund. However, Ighalo's signing has generated lots of dust in the media, and many fans are of the view that he won't be able to meet the expectations of a high profile striker that United needs. This to me could be something advantageous to the former Nigerian International who was plying his trade in China. We've seen high profile signings armed with expectations flop. From Fernando Torres at Chelsea, to Gareth Bale at Real Madrid and even Philippe Coutinho in Barcelona, just to mention but a few. With many seeing Odiong's signing as a deal reached out of desperation, the Nigerian striker may end up shocking everyone. Having played in the EPL before, he is no new to English football, and I'm pretty sure the forward will want to prove his mettle, and ofcourse push United to give him a full contract.