interpret, diaphoretic. burn calories and glucose (healthy body).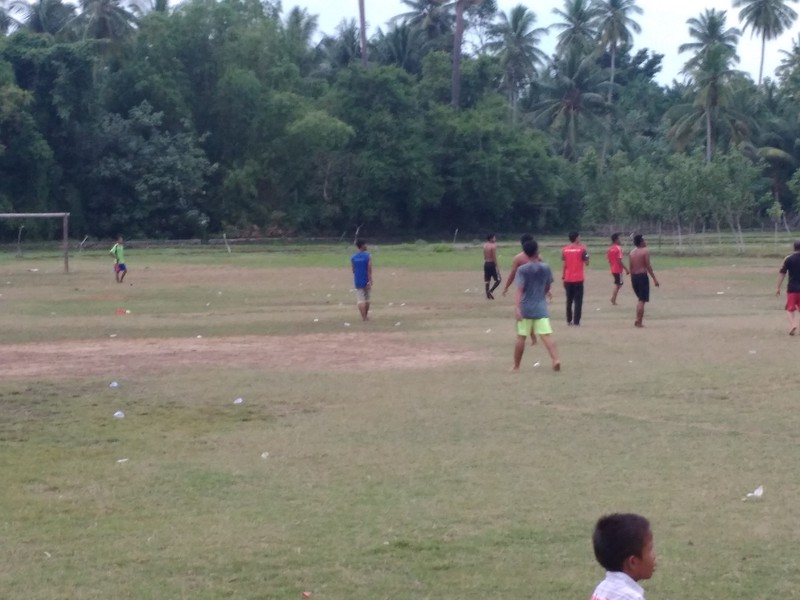 Young, old mutual enjoy moments of the match, in addition to healthy looking young football talent.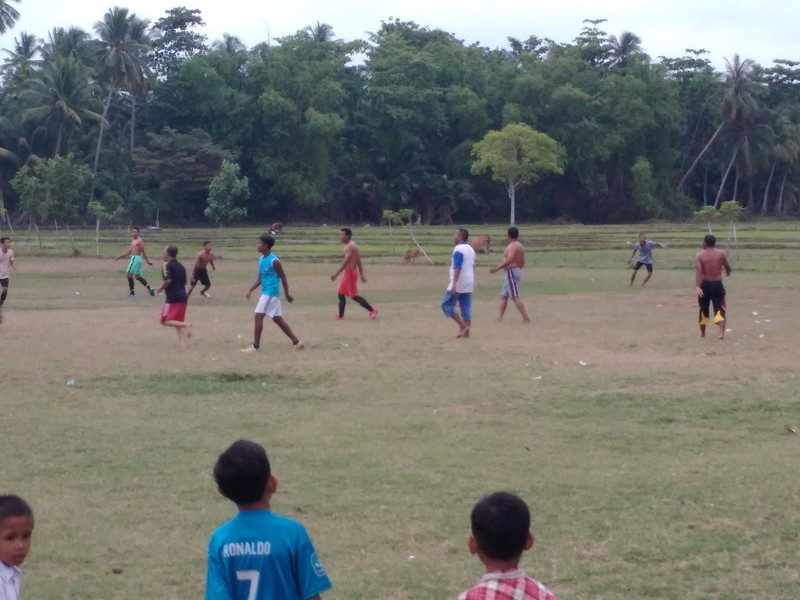 In addition beneficial for health and science exchange between being old with young ones, even though the power that parents already reduced optimally.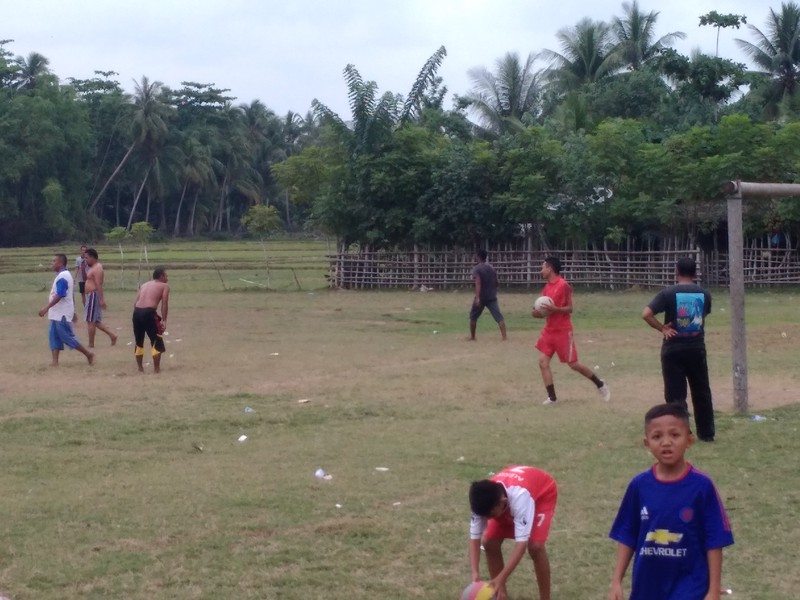 The name of the game, there is the loser and win, we both enjoy although it said lost presents.