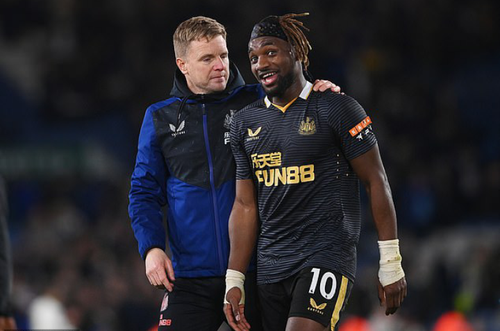 PREMIER LEAGUE: Allan Saint-Maximin believes he would remain at Newcastle amid Saudi Arabian takeover
According to reports in England, Newcastle striker Allan Saint-Maximin has shared his thoughts on his future at Newcastle.
From his statement, Saint-Maximin insisted he would now remain at the Magpies side longer. Highlighting that the take over is a favourable move for him and his future.
The Newcastle takeover
As it stands, in terms of declared financial statements Newcastle remain the club with the most financial stable team in the world.
From their declared cash inflow, Newcastle have a sum of 305 million to spend on the club activities just this year alone. Considering the effects the pandemic has had on a good number of teams, it is quite surprising to see a club boasting of such huge figures.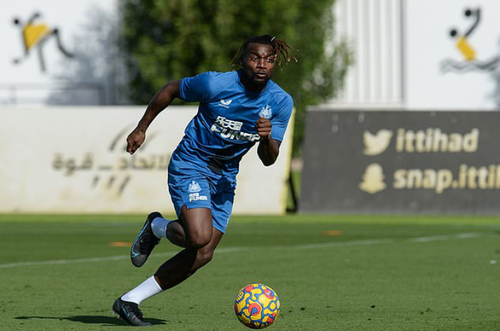 Allan Saint-Maximin's statement
Asides from highlighting that his chances of remaining at Newcastle long-term has increased, Saint-Maximin also spoke concerning his future ambitions.
From his statement, he pointed out a major goal he has set in his footballing career. Insisting he intends to get the Balon d'Or award. As he believes it is something he can achieve.
Overview
It is great to see the atmosphere of Newcastle booming after the Saudi Arabian takeover.
We can only hope the reign lasts and Newcastle can make the best out of the finances in stall.